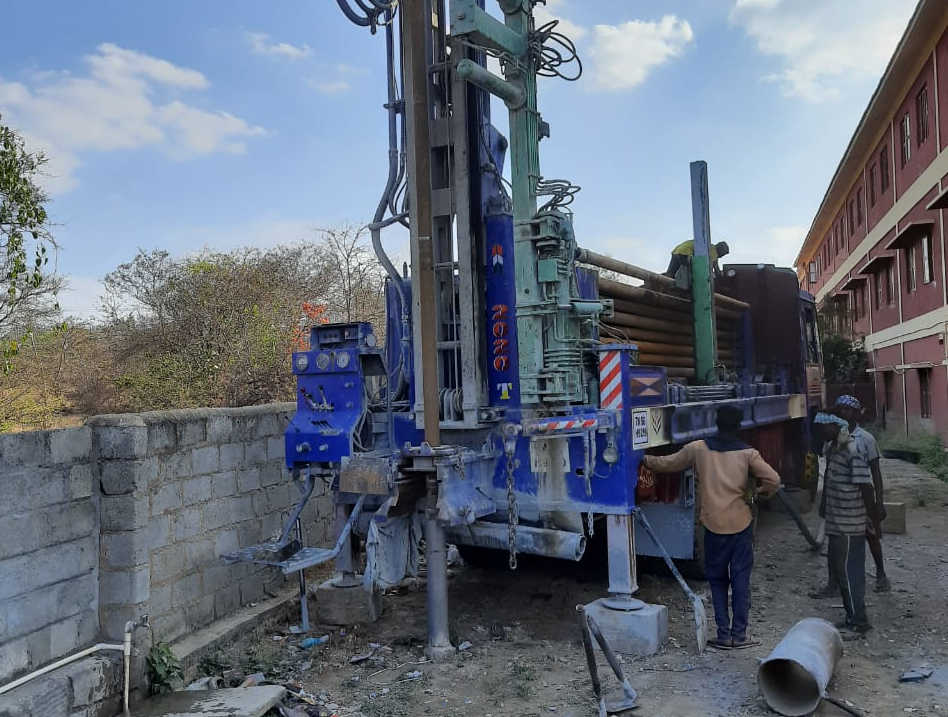 A New Well for the Campus
A new well is needed for "Vanaprastha"
---
In recent days in the Vanaprastha Campus, where Hostel and the two Schools (Vanaprastha CBSE School – Vanaprastha Matric Higher Secondary School) are present, two existing wells made in the past to supply water to all structures "are both dried" leaving us without water and forcing us to make extremely urgent inspections to find new aquifers that can be used to solve this huge problem that grips us.
---
In fact, it is known that in India the "scarcity of water " is a growing problem and has already struck us several times both in the Children's House and Vanaprastha Campus .
This leads us to face enormous costs to probe and drill in search of water. A simple drilling necessary for our needs, costs almost 6 thousand euros without unknowns and the unexpected costs that may arise (the quality of soil , the quantity of water present etc.)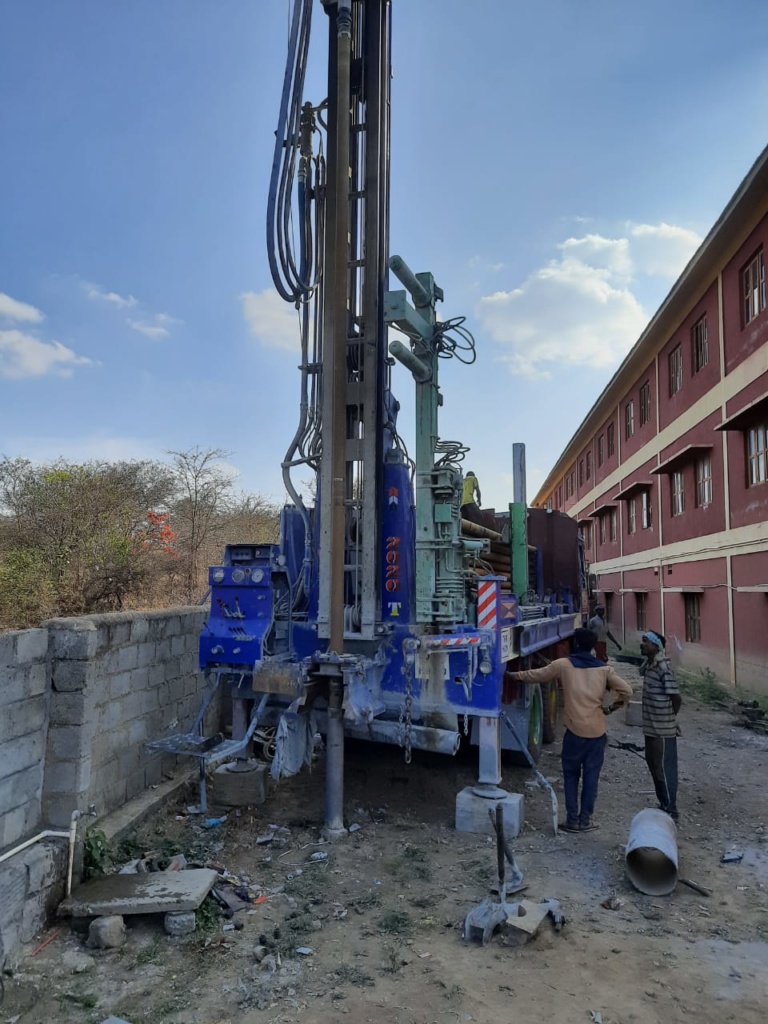 What is sure is that we couldn't leave almost 2000 people without water, (schools and hostels) so with a specialized company, we have immediately proceeded to survey the terrain and search for the exact point to drill .
After a planned drilling of 810 feet (247 meters) in depth, we found the water but at the same time a serious problem arose: starting from a depth of 580 feet (177 meters), in the ground below until it reached 810 feet, there is a strong presence of gravel therefore material that could collapse in our perforation making all the work done if we don't intervene promptly.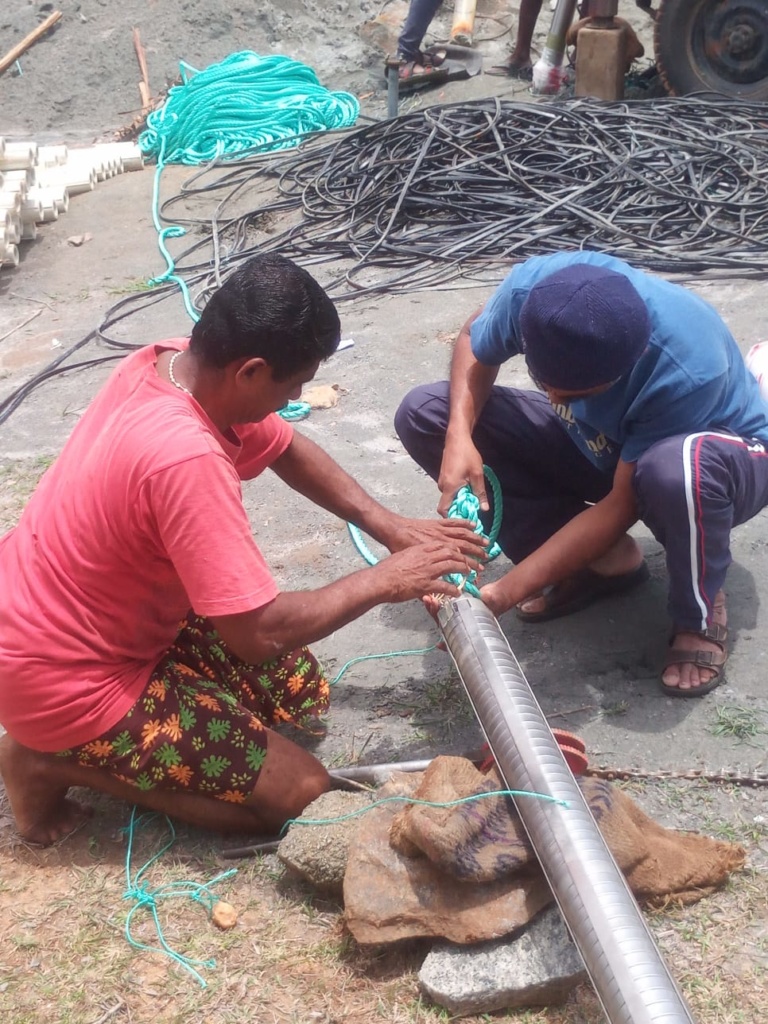 To remedy this situation, we must insert a tube along the entire length of the perforation in order to channel the pump that will supply water. This entails a further increase in expenses.
---
Thanks to your heart and your generosity, we will also be able to face this problem that afflicts us and that is creating discomfort for almost 2000 people, as well as removing economic resources from other activities.
---
---
If you want to help us click here