Children's Home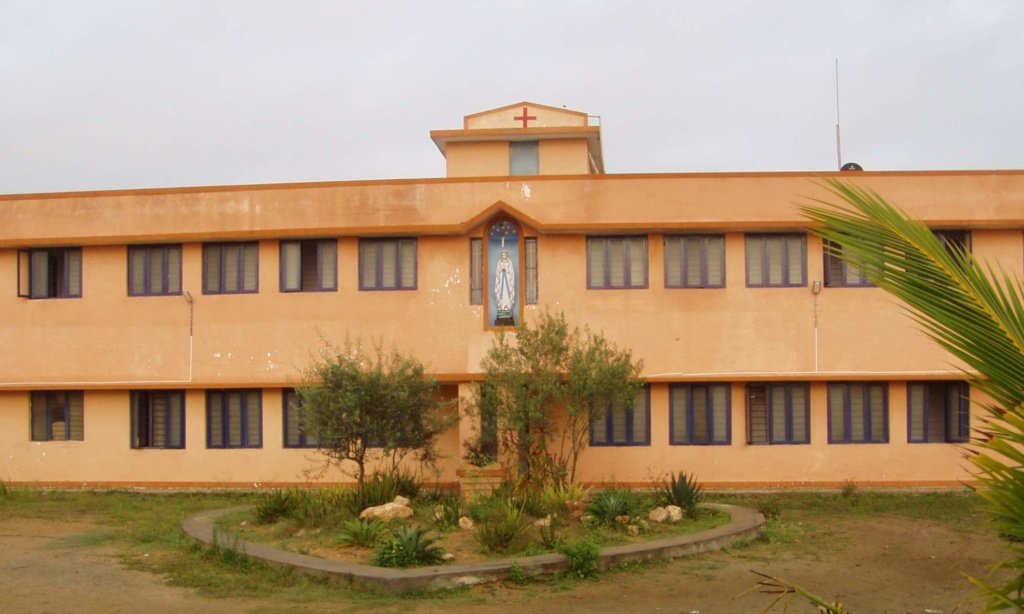 ALESSANDRO SINATRA CENTER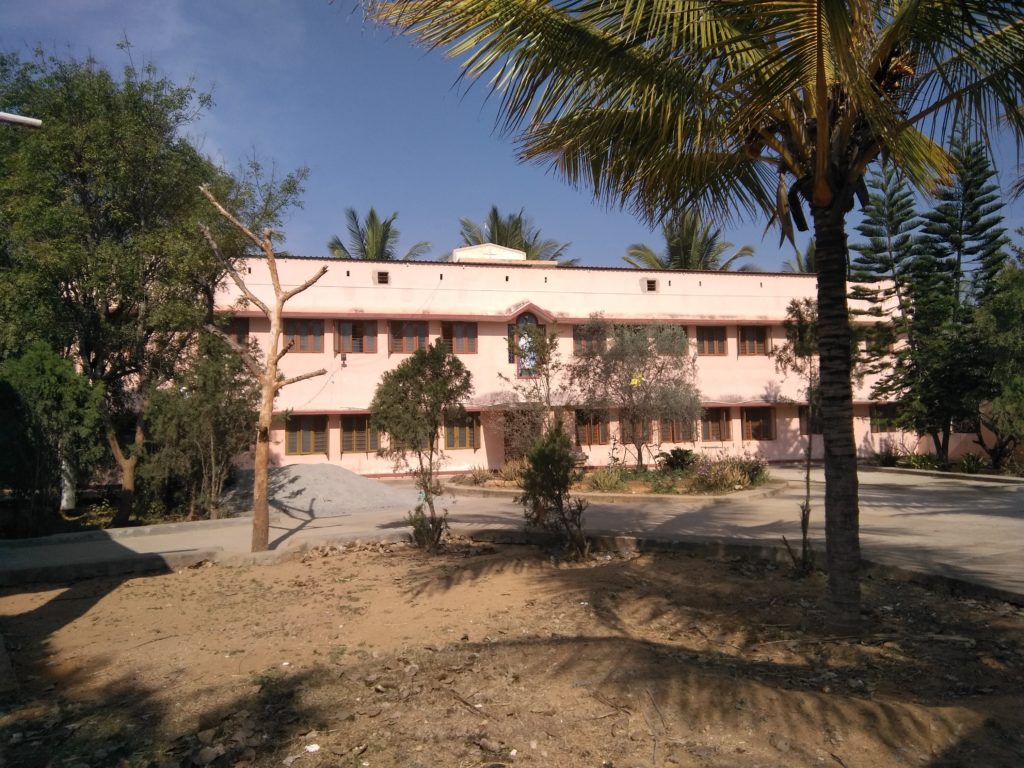 Our house is located near the Kesaragere village in Kolar District, Karnataka state, approx 500 meters from Vanaprastha Hospital and 1 kilometer from the Tamil Nadu state border. We are in a remote place, about 40 km southeast of Bangalore (Karnataka). Here we enjoy a peaceful atmosphere and offer our children a wonderful place to grow in harmony with Nature.
We started to take care of the children's when a child was found abandoned in front of a temple and was brought to us. Many more children's followed later. They are children who haven't had that childhood that has a birthright registered for other children in the world.
Many also lost their parents to illness (especially HIV / AIDS / Alcohol). Some children have only one parent (usually the mother) who cannot take care of them. Others have parents in prison. We don't even know the story of some children. In Vanaprastha there are no differences in caste, creed, color, gender or place of origin. If a child needs it, we welcome it.
Storia
Our Children's Home is dedicated to Alessandro Sinatra. Alessandro, also known as Ale, loved children. He supported the children of Macau, China. In Mumbai he took the children he met on the street to the restaurant. After his untimely death on January 17, 2000 at the age of 33, his parents and friends came together to honor this man with a big heart. They founded an association called Amici di Ale (see CONTACTS). The Children's House was built entirely with their donations and was completed in 2003. To remember Ale, we dedicated it to him.