Collaborate with us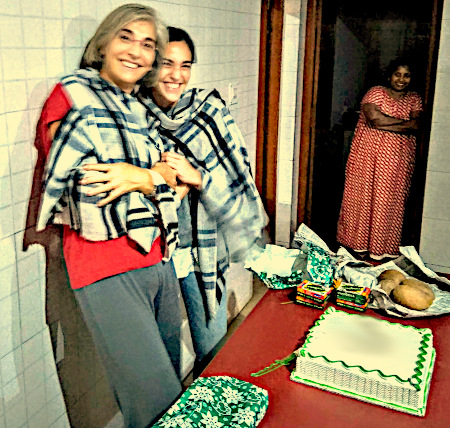 We need people full of enthusiasm and initiative of experts in public relations that bring new ideas in the diffusion and creation of support events.
---
Contributors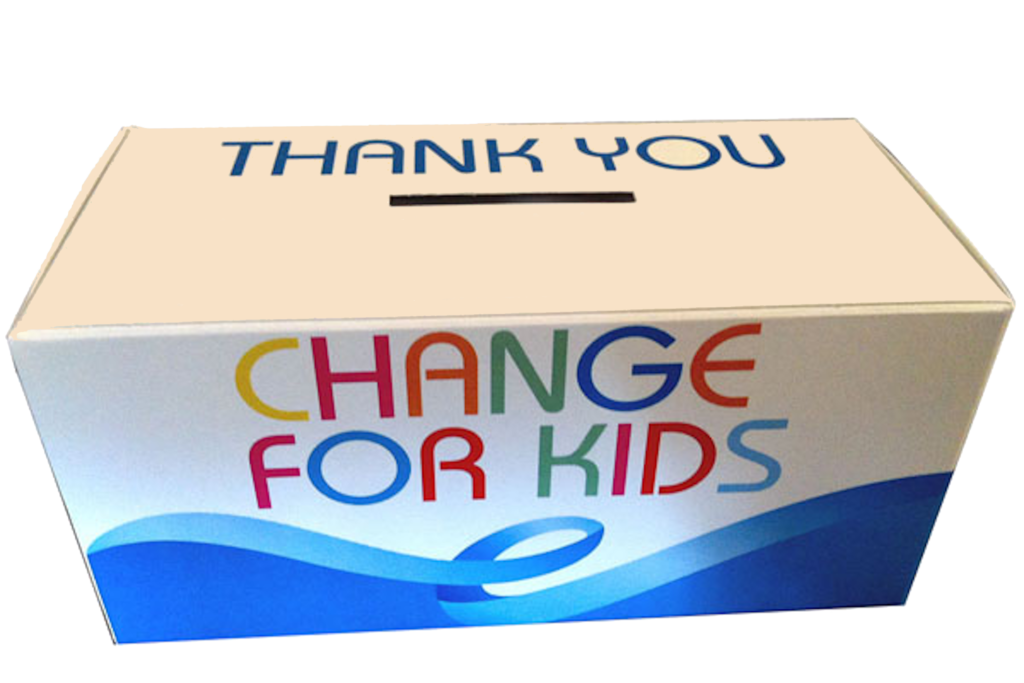 Those who want to help us can do it in several ways. For example, those celebrating their birthday, getting married or celebrating the wedding anniversary, can ask guests to make a donation instead of buying a gift. Another way is to put a donation box on the counter of your shop or home.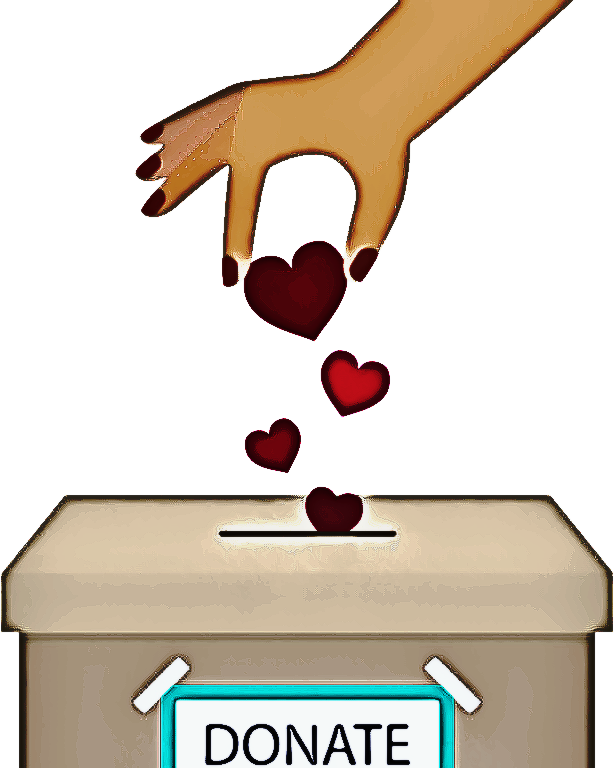 Surely every person has further ideas to help us. Contact us so we can provide updated information, photos, videos, presentations and anything else needed.
---
Support Groups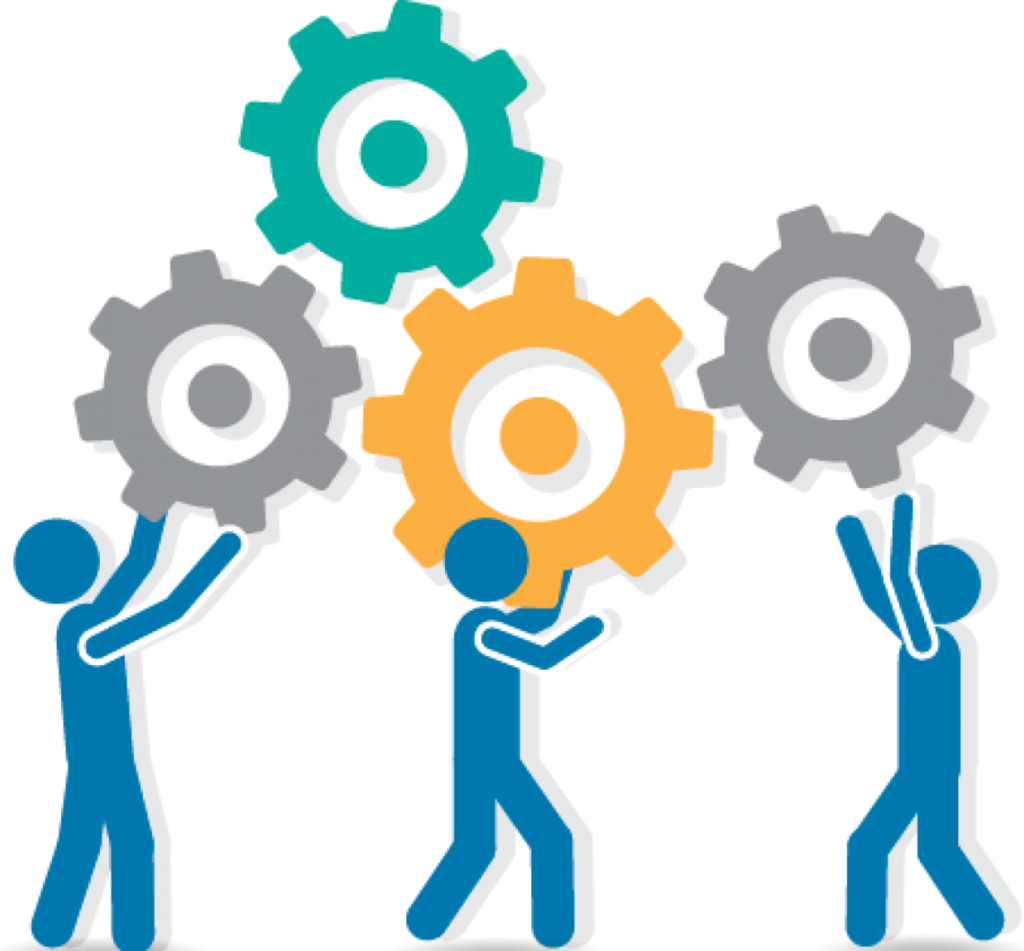 It is very helpful to made support groups in their city, to create initiatives and events in favor of Vanaprastha, particularly on the occasion of regulars visits to Father Sibi in Italy. The CONTACTS section contains the contact information for existing groups. It 'also very useful to communicate this information to other friends and supporters who often want to help and don't know how.
Those who wish to help us in a different way from donating money are requested to contact us.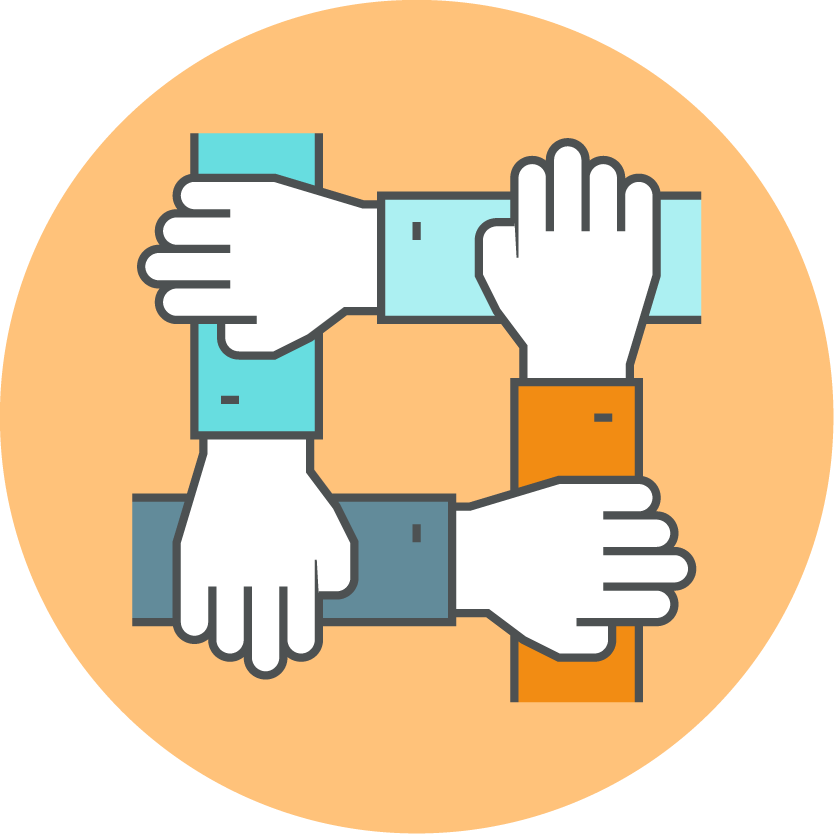 We desperately need many other things, especially children's clothes that are easily purchased at a low price directly on site to remedy the transport costs that would surely be as high as the cost of goods if purchased outside India. In general, therefore, it is preferable to buy every need in India since all sorts of items are now available and at a lower price than other country.