Distance Adoptions and Support for children and students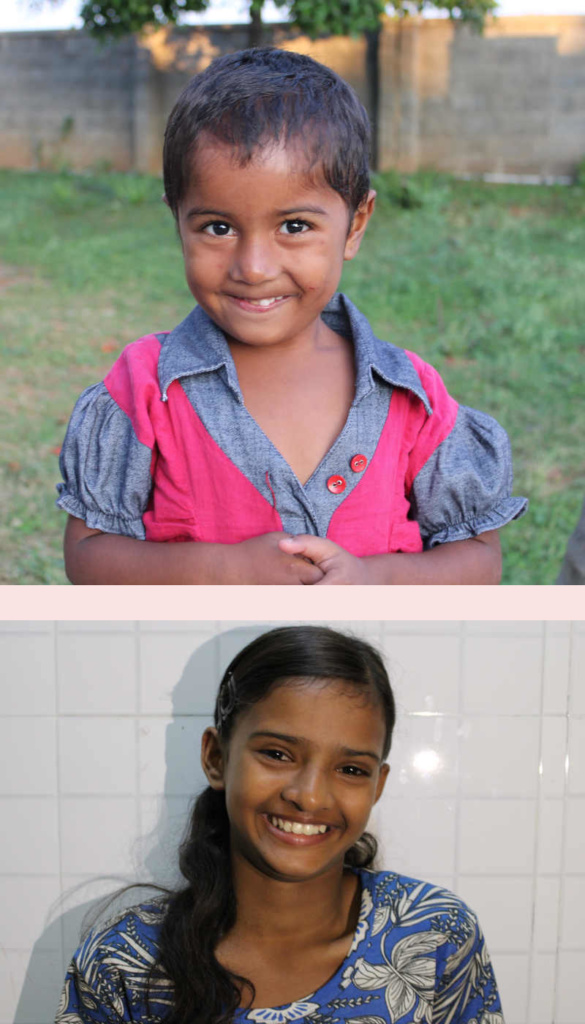 You can apply for support a child or a student, paying their annual fees, with the desire then to follow him in his growth to adulthood.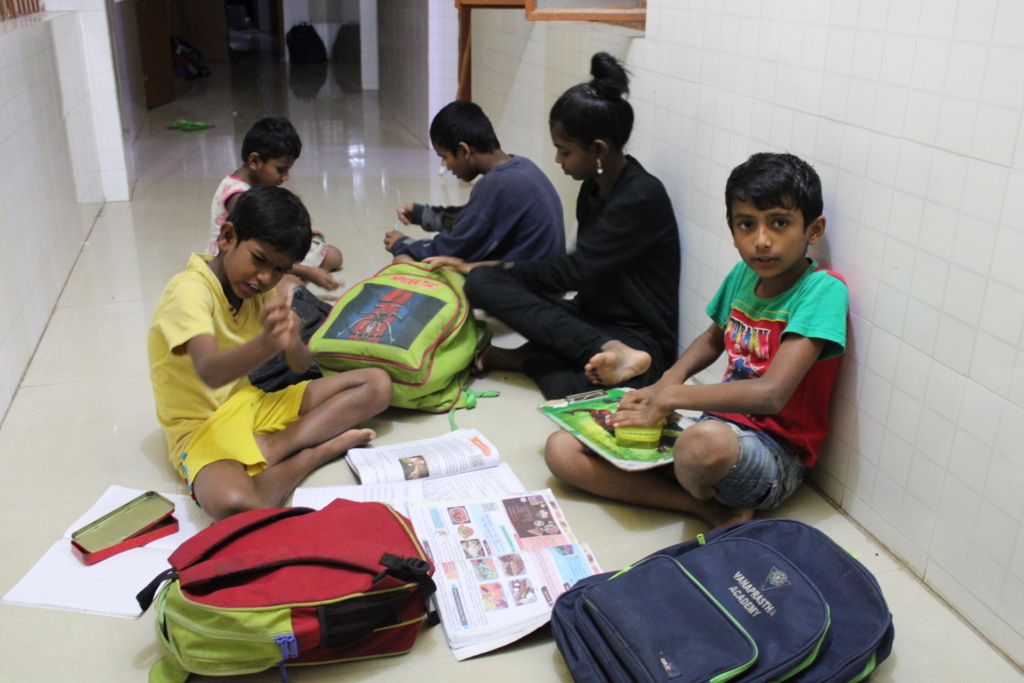 The remote support of a child or adolescent is the concrete help able to guarantee a better future, made up of education, hygiene and health.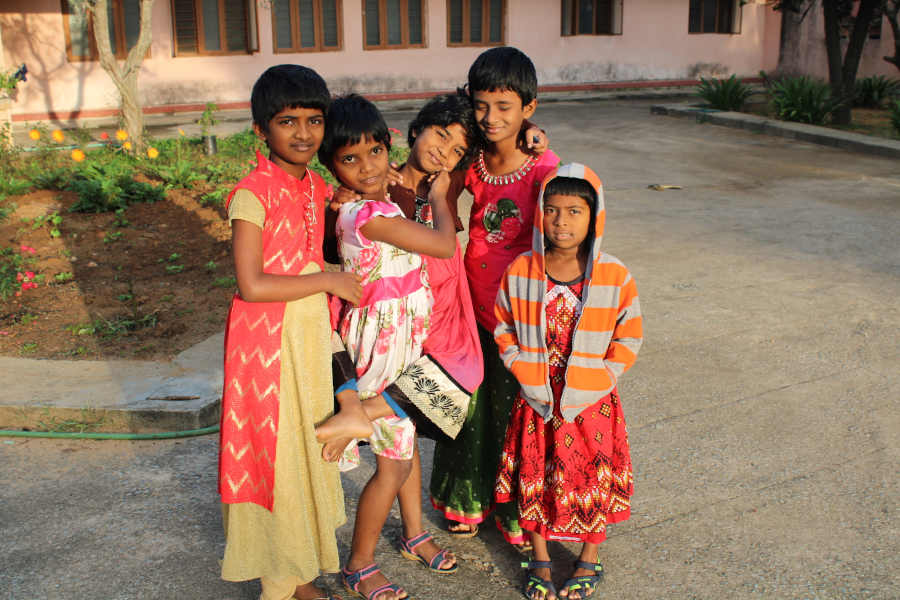 Yours economic contribution can make the difference:
it's the first step towards protecting the child from disease and can help us invest in the future of the entire community, obtaining long-lasting results over time.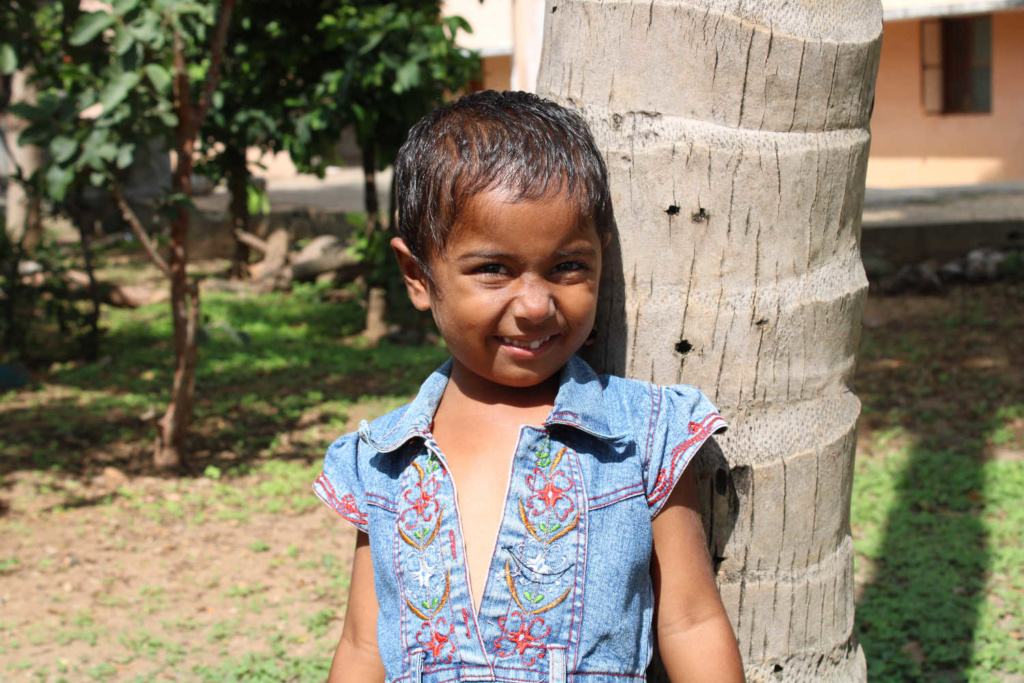 Adopt or Support a child remotely means offering him the opportunity to grow and become an independent and capable adult. Distance support guarantees children and the community medical care, food and water to grow up; education and recreational activities in order to grow in their communities while respecting their culture.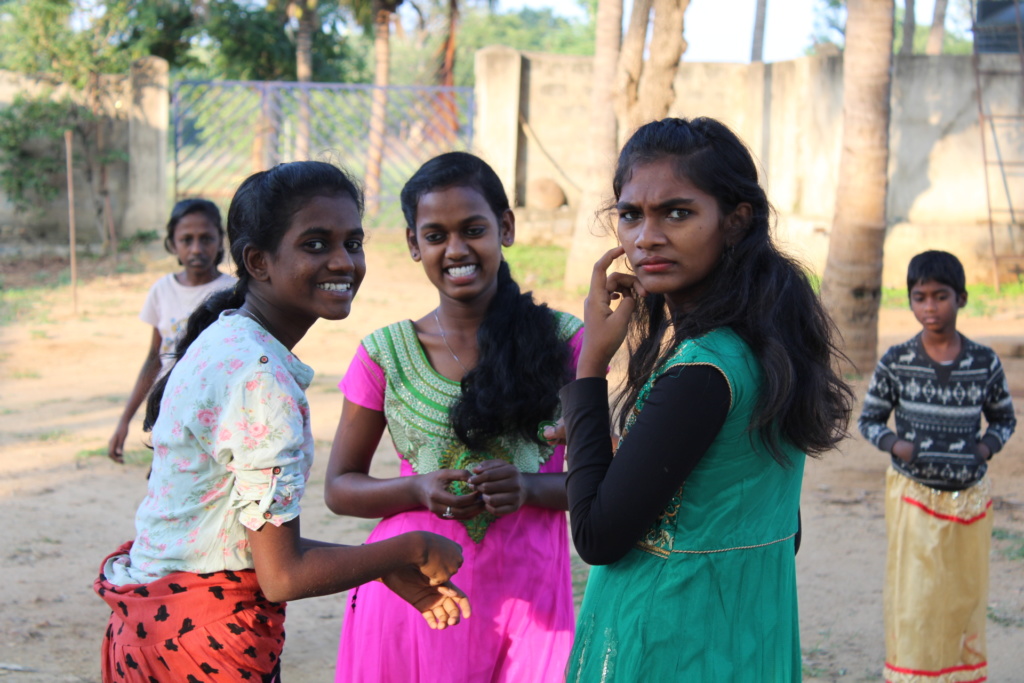 The adoption-support of a teenager who is studying in Vanaprastha or who has finished his studies in Vanaprastha and needs support to continue studying at university or to start a job is also very important. Here it really makes a difference! The teenager already has a maturity and ability to relate to the "sponsor" so the relationship becomes truly concrete and meaningful.
---

To request an ADOPTION-SUPPORT, contact the Onlus by filling out the form below … Thanks
---