Goals – Methods – Programs
Vanaprastha Educational Trust runs two different school programs, "technically TWO SCHOOLS" both in the Campus area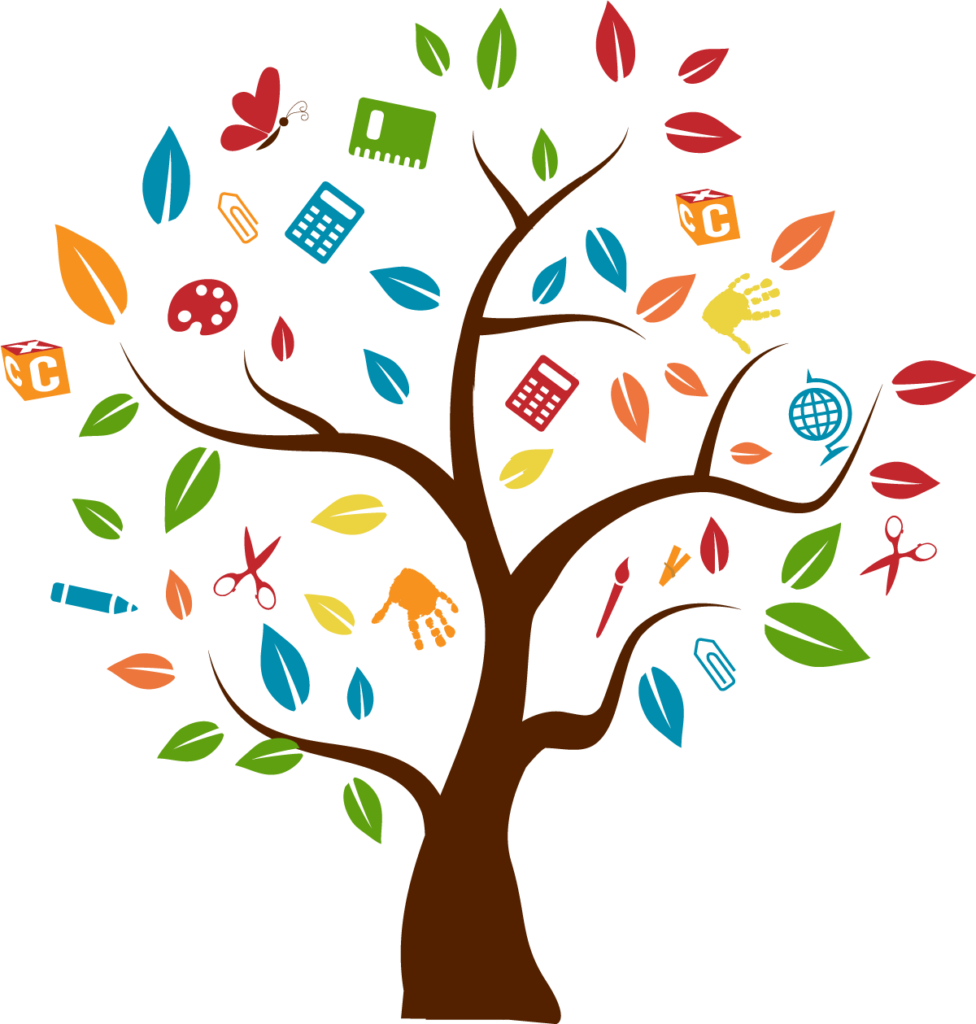 In Vanaprastha Campus (both schools), it was decided to aim for high standards and to realize our offer, our education is aimed at life and not simply at the curriculum or at work.
We offer to our students
– An innovative combination of the ancient gurukula system and the modern scientifically structured educational system.
– An exciting educational experience designed to create, innovate, discover and develop the talents of each student.
– A holistic approach in education for the transformation of student personality
– Wide opportunities to evolve spiritual thinking, to absorb the sense of social responsibility and to learn ethical principles
– A staff trained to achieve academic, social, personal, emotional and cultural goals
– An ongoing development process to further improve the learning environment, computer labs and our science
– Personal assistance to live a better school experience and for an appreciation of the student life
Special and personal attention is given:
– To pursue their dreams
– To pursue its goals
– To character formation
– To develop ability for social initiatives
---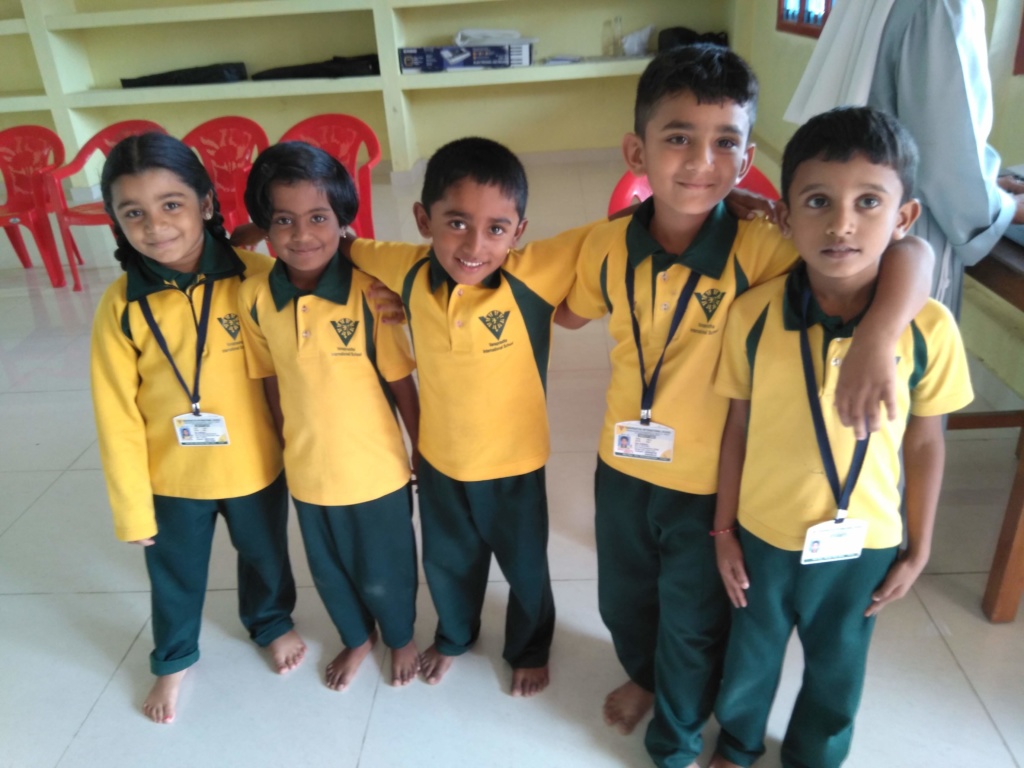 The system used by Vanaprastha CBSE School (Central Board of Secondary Education) is controlled directly by the central government of New Delhi (yellow-green uniform). After 2 years of kindergarten, there are 10 middle school classes, ie 5 years of elementary school, 2 years of middle school and 3 years of high school. Subsequently, the students obtain the maturity with another 2 pre-university years. Two years ago we had the first graduates who completed the upper middle school cycle with the tenth year which in Italy corresponds to the first two upper classes.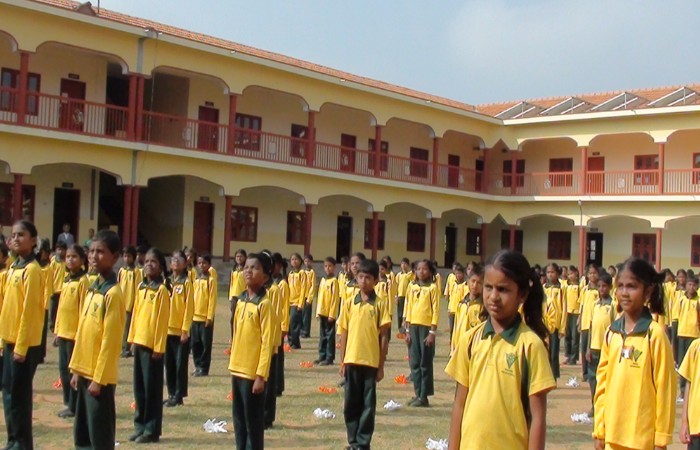 The Vanaprastha CBSE School is equipped with specialized classrooms: the IT, chemistry, physics, technology and other laboratories. Inside there is a large courtyard that has been equipped as an outdoor theater for school performances. This year (2020) they attend 1300 children, teenagers and adolescents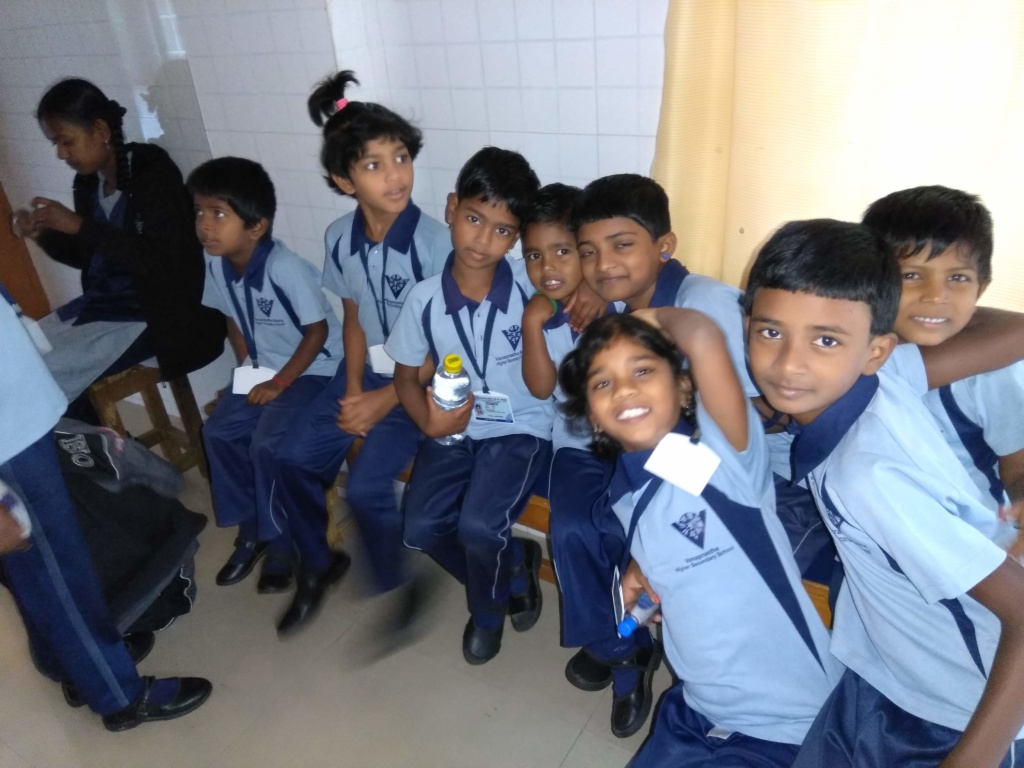 The other program, called Vanaprastha Matric Higher Secondary School, (blue uniform) follows the Matriculation Syllabus of the state of Tamil Nadu and includes 12 classes including the 10 intermediate school classes and two other pre-university classes from which you can directly access university courses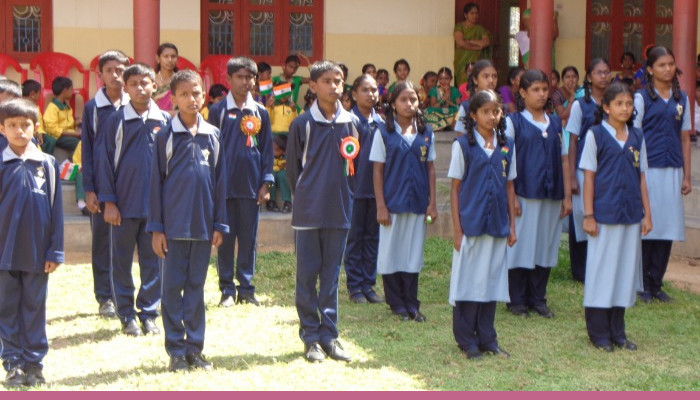 Vanaprastha Matric Higher Secondary School This year (2020) attends 480 children, teenagers and adolescents. (sharply increasing) The specialized classrooms of Vanaprastha CBSE are shared with Vanaprastha Higher Secondary School which uses all its potential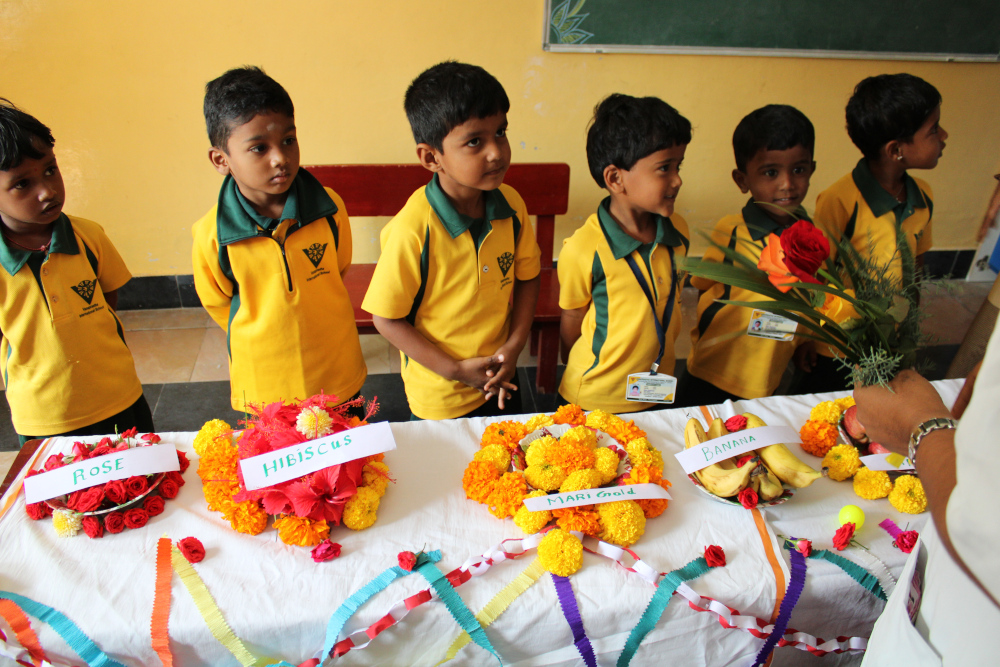 However, the study programs are different. Therefore, children and their families are offered the opportunity to choose between different training programs according to personal attitudes and aspirations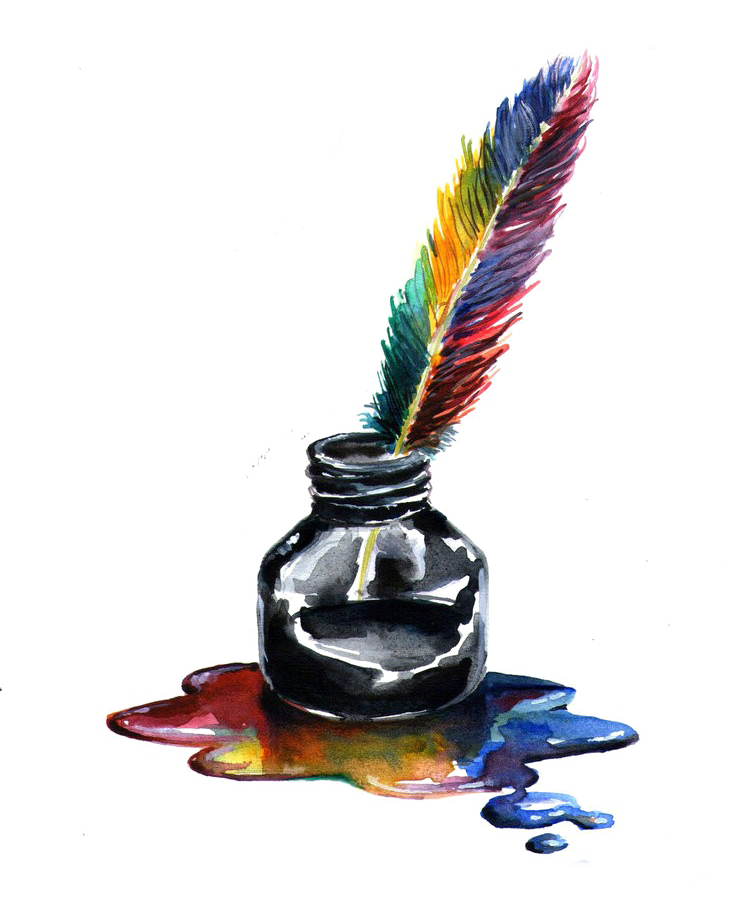 Teaching is carried out in English up to nursery classes. This cultural choice of the highest quality allows pupils to know the language that is most widespread in India. In parallel, students deepen their knowledge of the languages spoken in this area: Kannada, Tamil and Hindi.
Besides ordinary programs it is taught: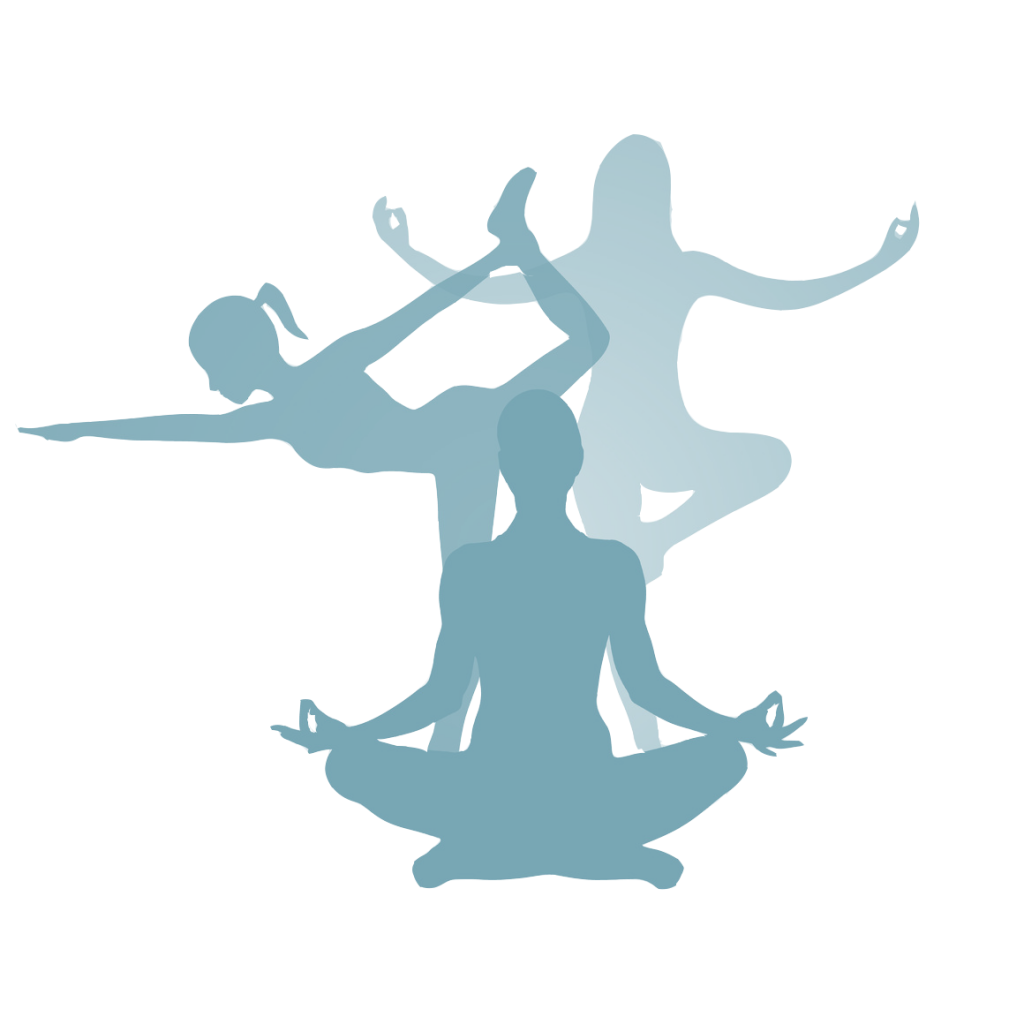 Yoga, meditation and relaxation techniques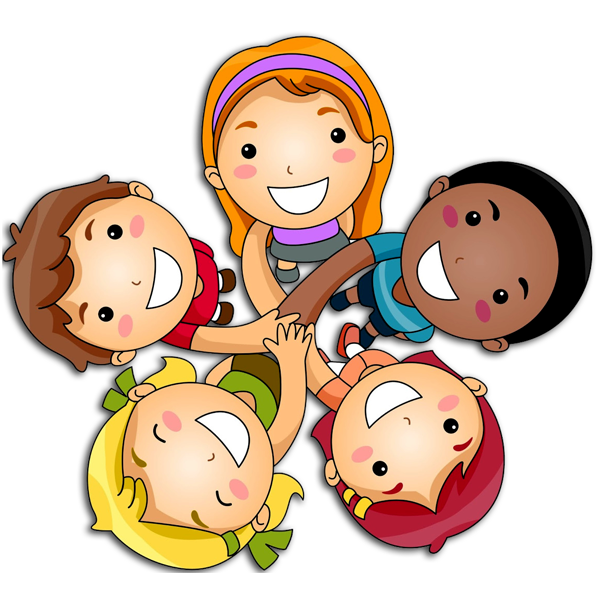 Socialize, cultivating friendship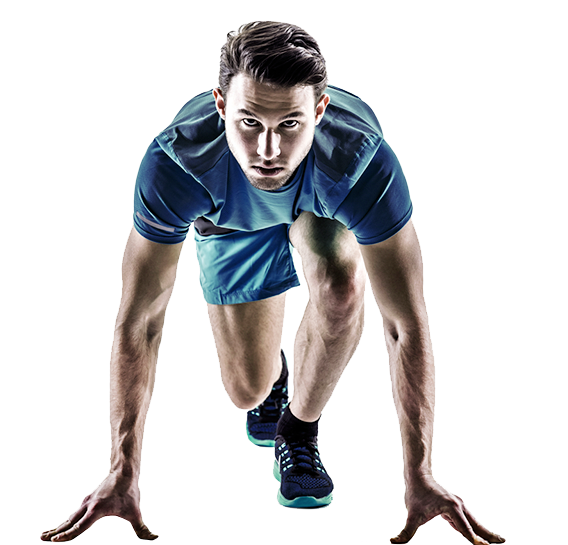 Sport, music, art and dance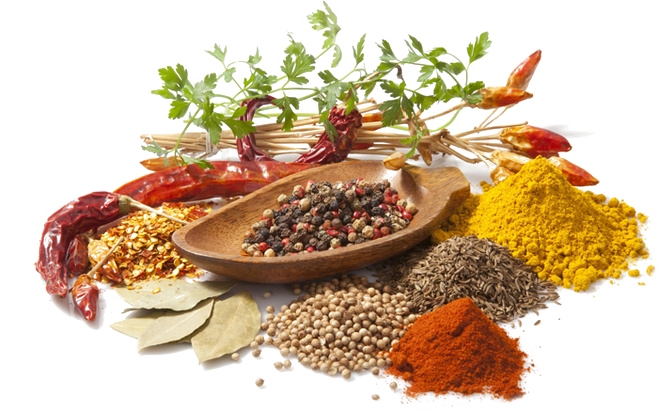 Agriculture (the art of cultivation) and Home Economics (the art of cooking and managing the home)
Vanaprastha is in partnership with excellent educational institutions throughout the territory of Southern India. Those who want technical information support, or study orientation, can contact our management