Le opportunità offerte dopo il diploma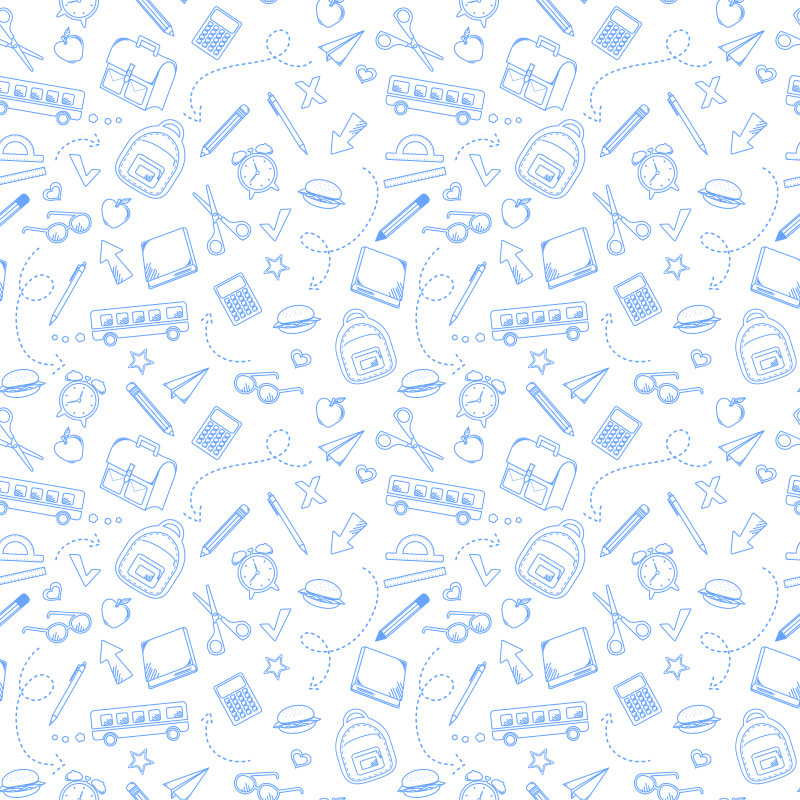 Vanaprastha is in partnership with excellent educational institutions scattered throughout the territory of Southern India. Our Management is available to direct all those who want technical-informative support, or orientation to studies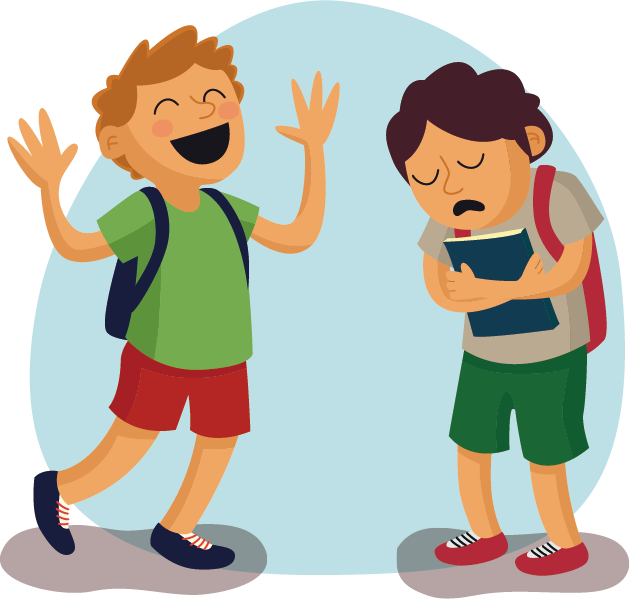 After graduating, Vanaprastha students follow different paths according to their aptitudes. The Indian system provides for the Bachelor (corresponding to the Bachelor's Degree), which lasts 3 or 4 years according to the address and subsequently the Master Pre-Experience (Specialized Degree), which can last 1 or 2 years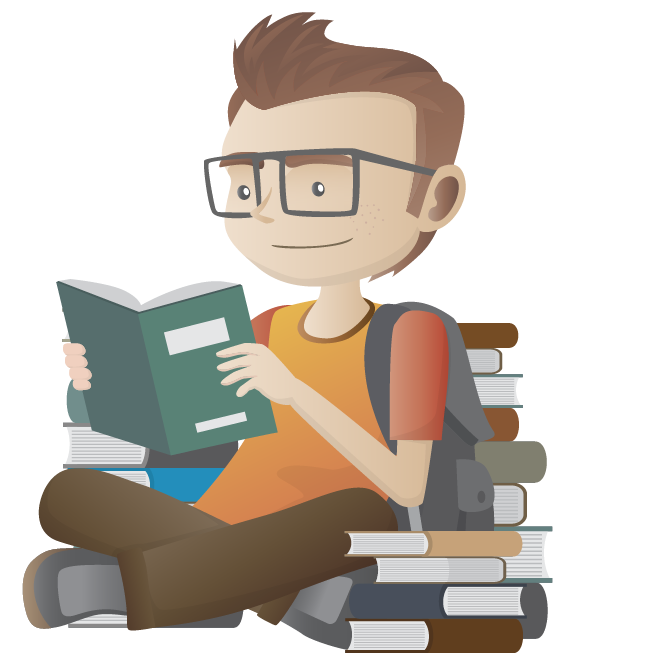 The most important situations are those related to the cases of ex-students who grew up inside the Children's Home and then in the Hostel. They are offered the opportunity to continue their studies by following and supporting them individually. They can choose between moving directly to their college, or carrying out their studies in a self-taught way by remaining within the organization and going to the headquarters only to take the exams. Both alternatives are of great value. The former grants more space and freedom to grow and develop individually and independently. The second is chosen by those who, in addition to continuing their studies, wish to remain within Vanaprastha to help, support and look after the little ones who like them have been welcomed by Vanapratha in the spirit of Shantimarga.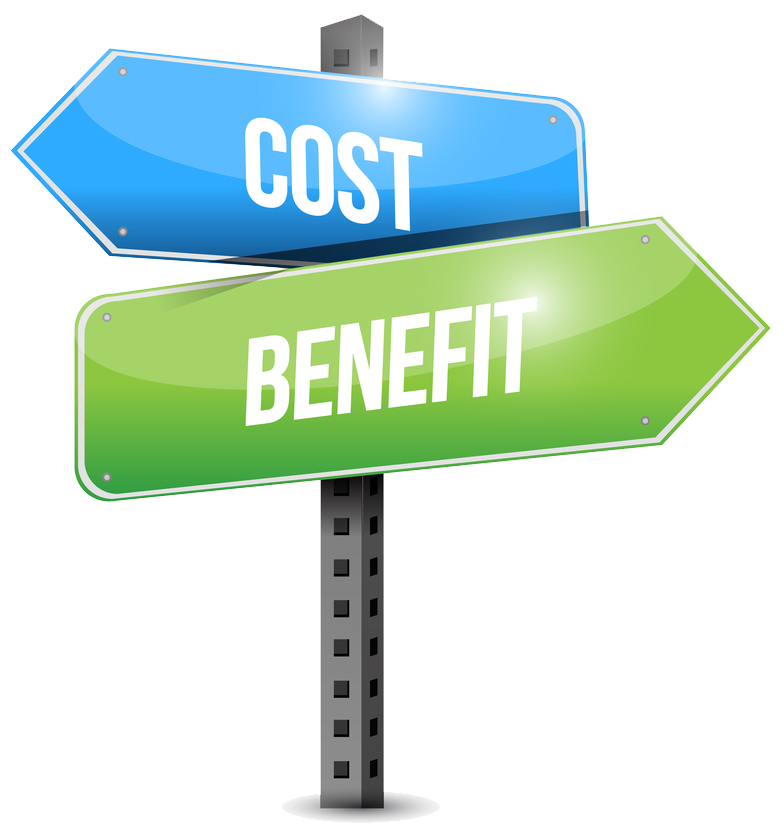 The difficulties in pursuing these study paths are remarkable. The costs to support them increase significantly as they can no longer take advantage of the organization's school facilities. In addition, boys and girls are confronted with a phase of life, emerging from adolescence, during which the outside world presents multiple and different alternatives to studying. The fundamental objective is to empower the people who are part of Vanaprastha to be able to live peacefully and independently throughout their lives. Often choices guided by a short-term vision, that is, of working even in humanly and economically very difficult conditions, suppress the medium-long term opportunities that are offered by continuing the studies for other years, and reaching a high degree of specialization.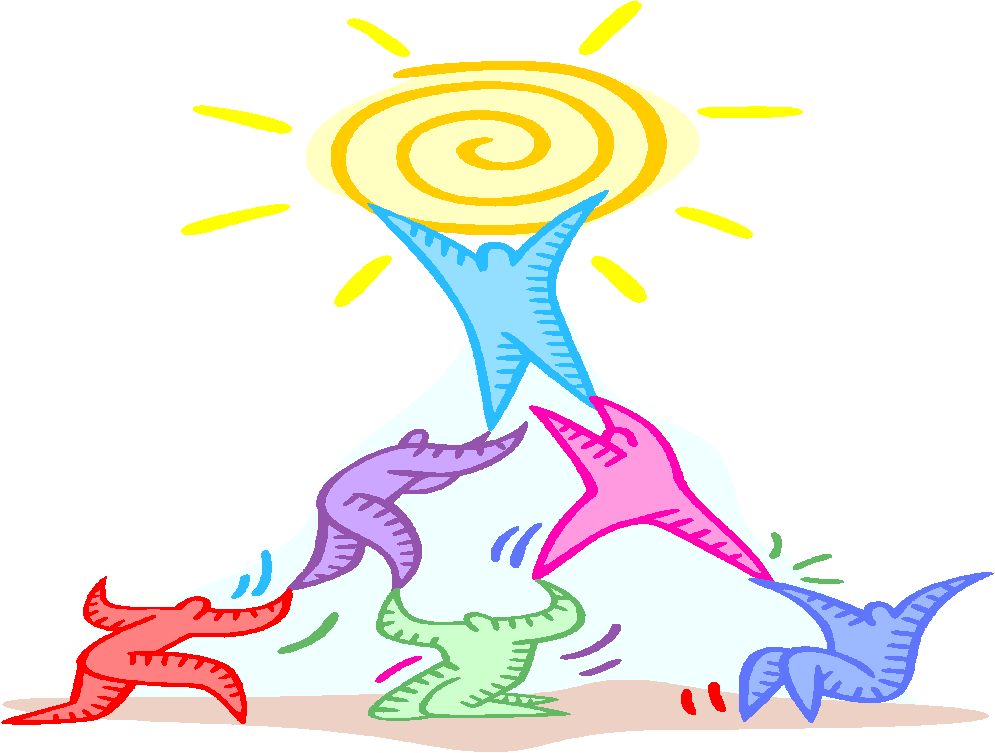 These students, now over the age of 18, can be supported and helped with adoption. Their age allows you to establish a personal and emotional relationship with the sponsor who can also act as a guide and adviser.
I Vanaprasthi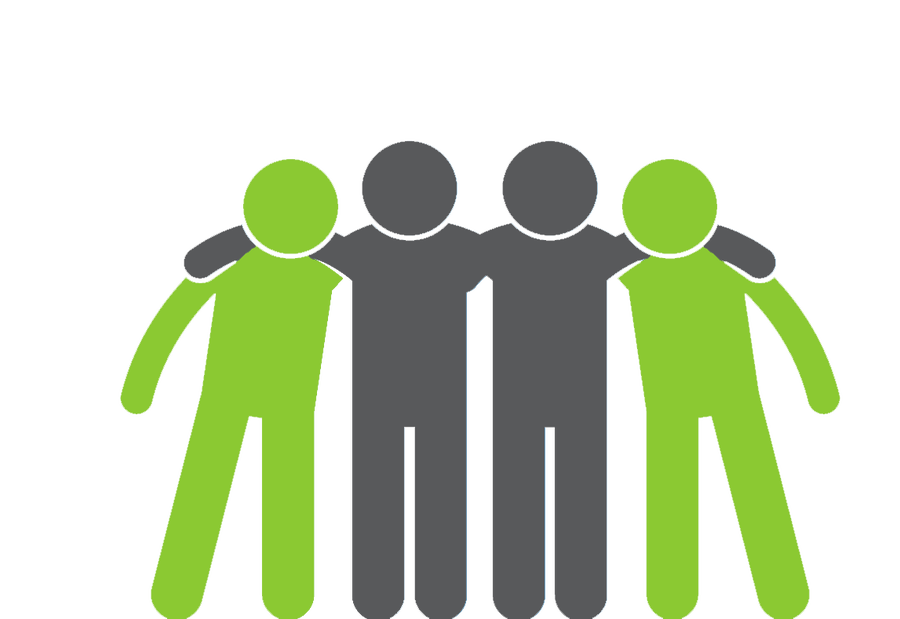 The students who have obtained the high school diploma are called Vanaprasthi, as in them remains the bond of affection and friendship for having attended Vanaprastha and often meet to meet and share their experiences. The relationship between them and with Vanaprastha rarely breaks, in the continuation of their student and professional life.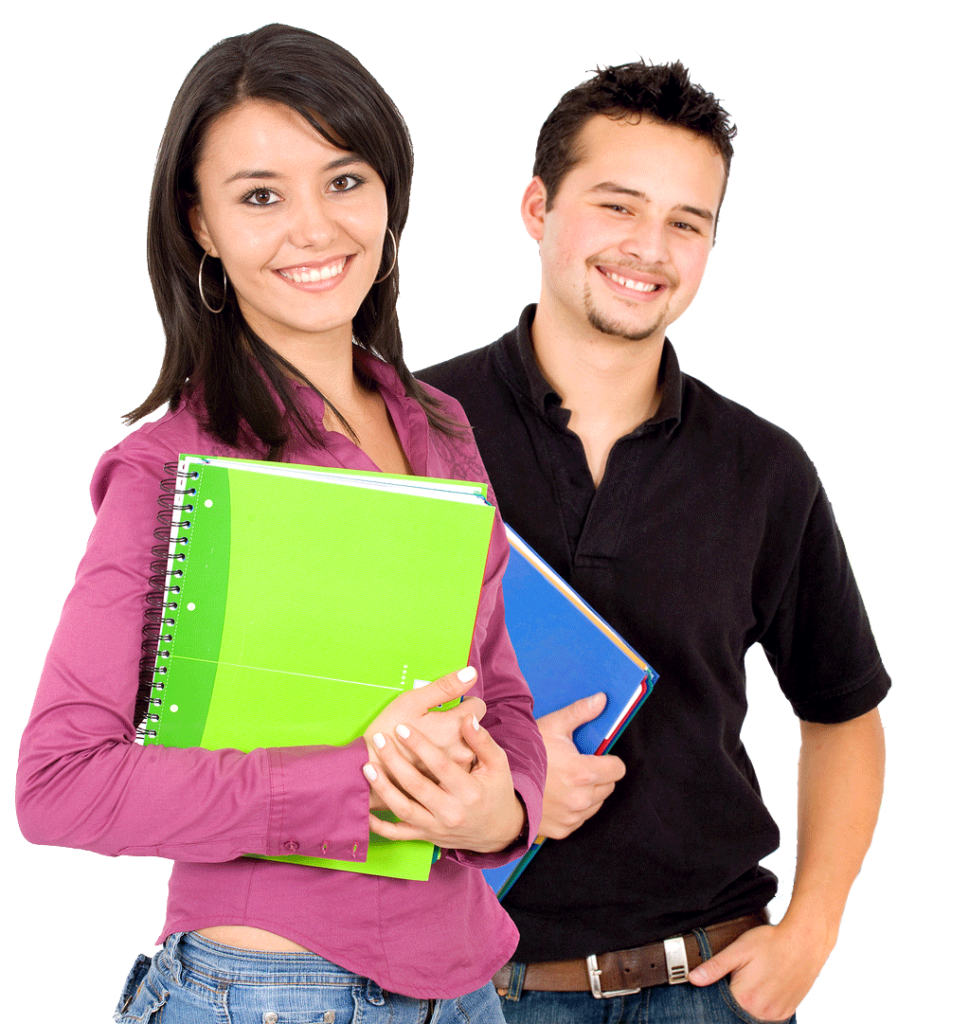 The Vanaprasthi appear to be model students and correct and open people in the environments they attend outside the organization, highlighting the personal and economic benefits of having received a complete and quality education. The principles of solidarity, equality and love for neighbor do not lose relevance in any way.
Being Vanaprasthi means having lived a Shantimarga experience to share and spread with others. They are the most valuable resource, the result of a great commitment that lasts for years.