Principles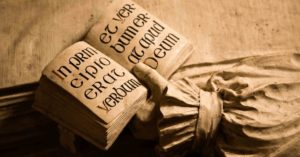 Vanaprastha working according to these principles:
Follow a holistic approach to the life and education of the person, paying attention not only to the different aspects that contribute to its development, but above all to its maturation as a human being.
Promote the development of the local economy. Our projects have been realized by employing only local people.
Educate people about autonomy. Promote open mental attitudes and structures that allow people to continue what they started with us on their own. For example, not only by treating diseases, but also by teaching how to prevent them.
Being a secular community (that is, operating in the world) without following a particular religion. Prayers are universal for a simple spiritual life, letting everyone follow their own creed.
Exercise thrift and respect for natural resources and the environment. Our children never lack the necessary. They educate themselves to have thrift and respect for their goods such as food, school clothing and for common goods such as home, school, buses; to reduce waste, to consume as little water and electricity as possible; to take care of the environment and spread this behavior among the people around us.