Story of School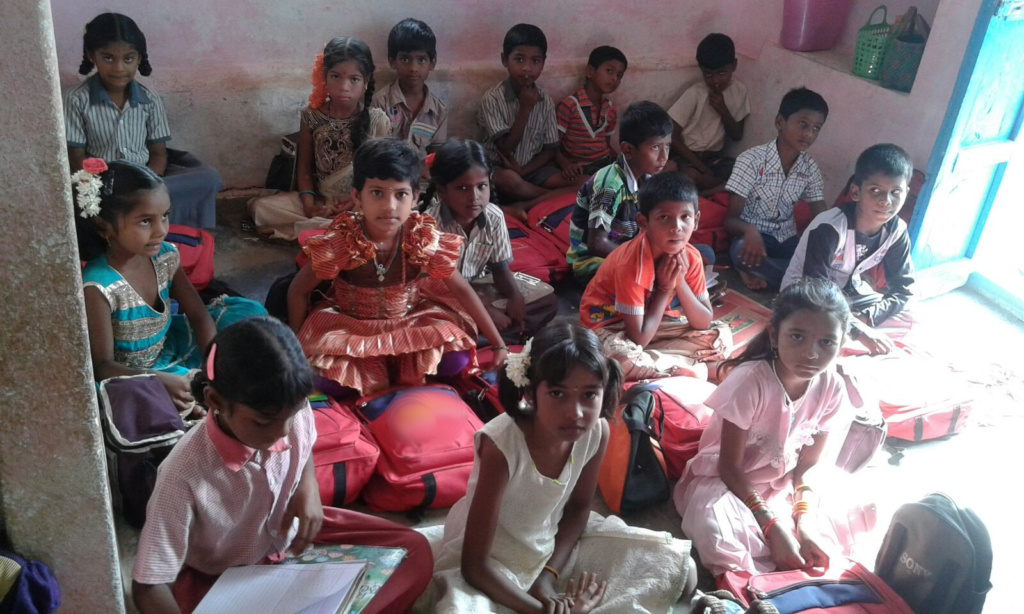 In the villages in the rural area where we operate, there are no educational institutions, except state-run elementary schools. Unfortunately, these schools are unable to give a good preparation. The teachers are insufficient, often not motivated or poorly prepared. They are pluri-classes in unequipped rooms.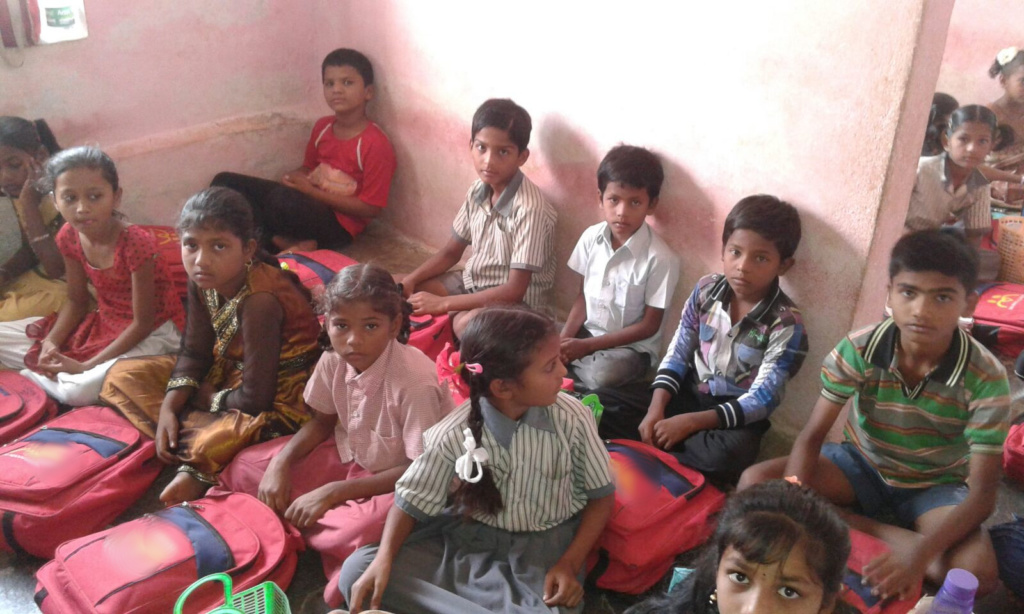 It can happen that you reach the age of 12 and 13 without knowing or reading or writing. There are also schools that provide good training, but are found only in cities. So village children could only access unqualified education. Just being poor does not mean that these children do not have the right to be educated. It was necessary to build a new school that would offer not only basic, innovative and quality education, open to modern teaching, but also personal and spiritual growth.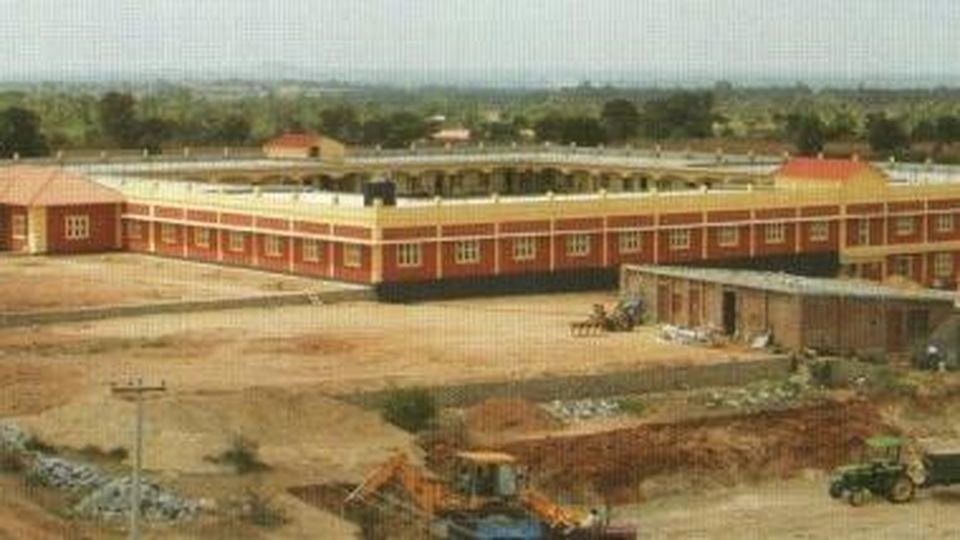 After an extensive search for a suitable place, 16.15 acres of land were purchased in the village of Mugulapalli in 2003. Mr. Silvano Pedrollo, of Pedrollo S.p.A, undertook to donate the money necessary for the construction. Architect Anna Cilia made the design.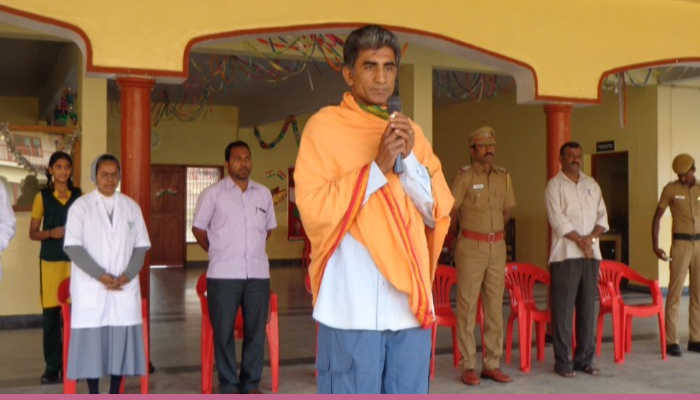 Vanaprastha CBSE School (Central Board of Secondary Education), was inaugurated on June 6, 2005, after finishing the basement of the property., With a small ceremony officiated by Mr. Joseph Gomes of Pedrollo S.p.A.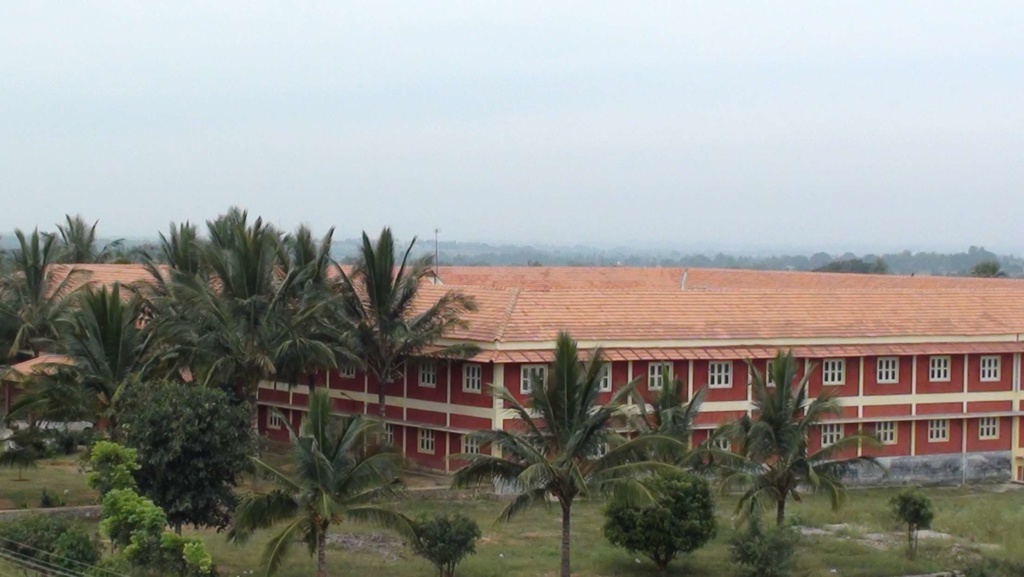 In 2006 the ground floor was ready and in 2008 the first floor was also completed.
The courses started in 2006 with two kindergarten classes and the first three elementary classes. The response from the villages was remarkable: 400 pupils enrolled immediately.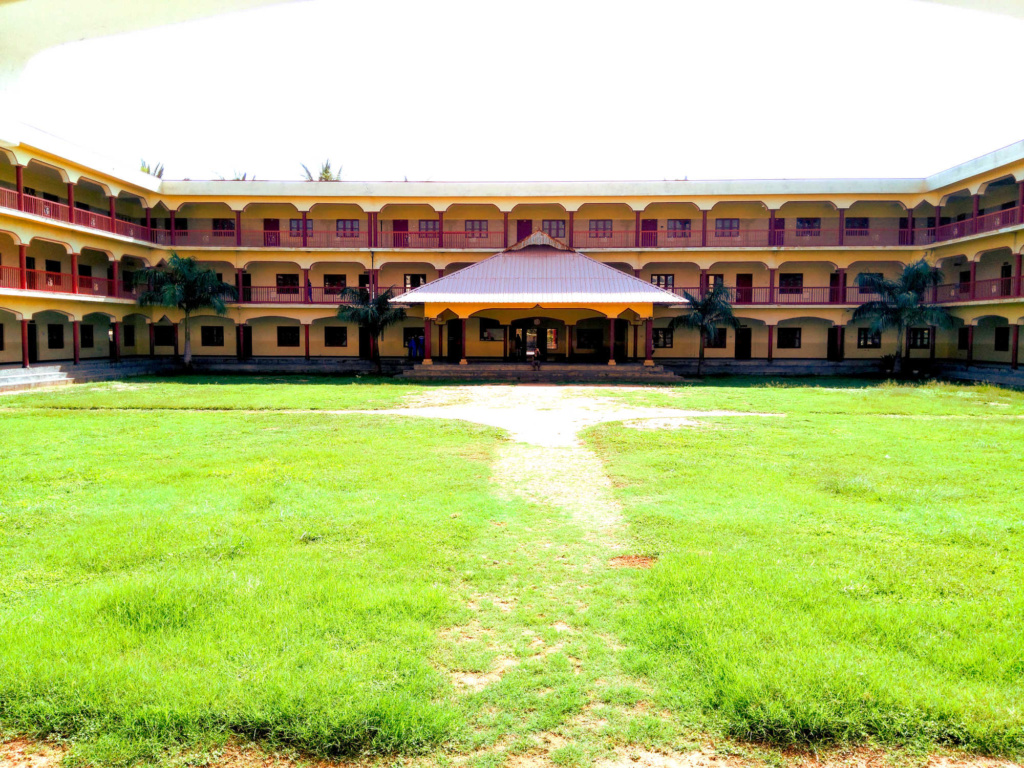 In October 2016, another floor was built, the second, with new classrooms for the growing number of CBSE students.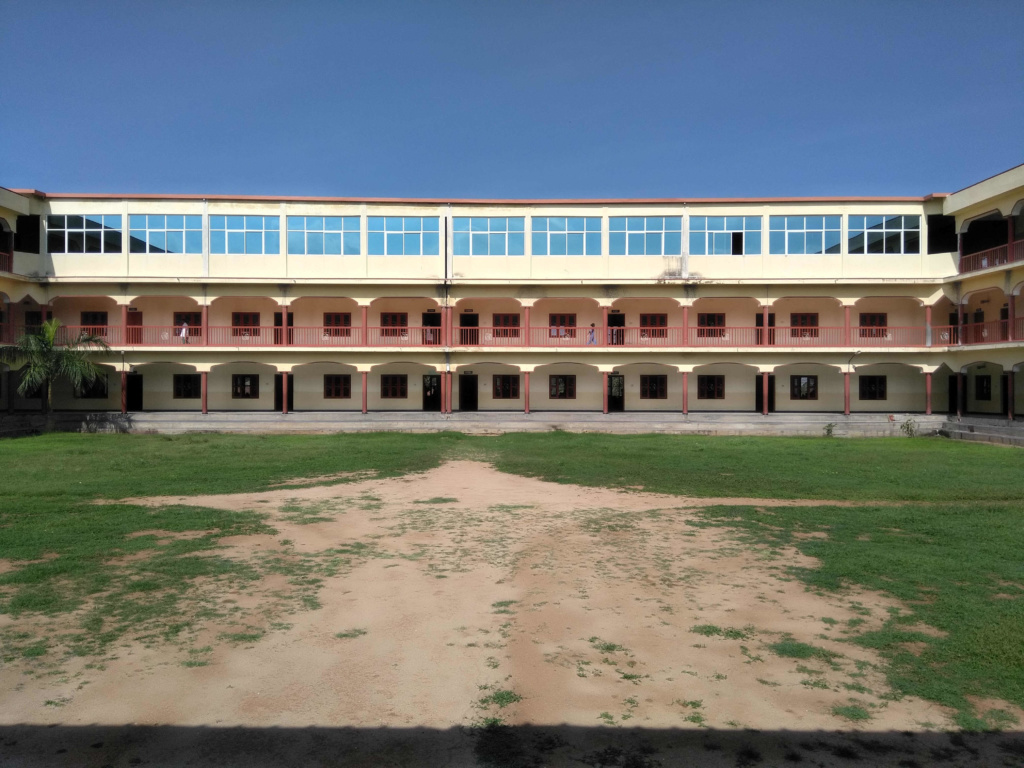 On the west side, a multifunctional auditorium of about 900 square meters has been built for the entire length of the building for meetings, debates and shows.
In 2010 the construction of the second building which houses the Hostel (from its construction) and the Vanaprastha Matric Higher Secondary School (from 2016) was completed.