Support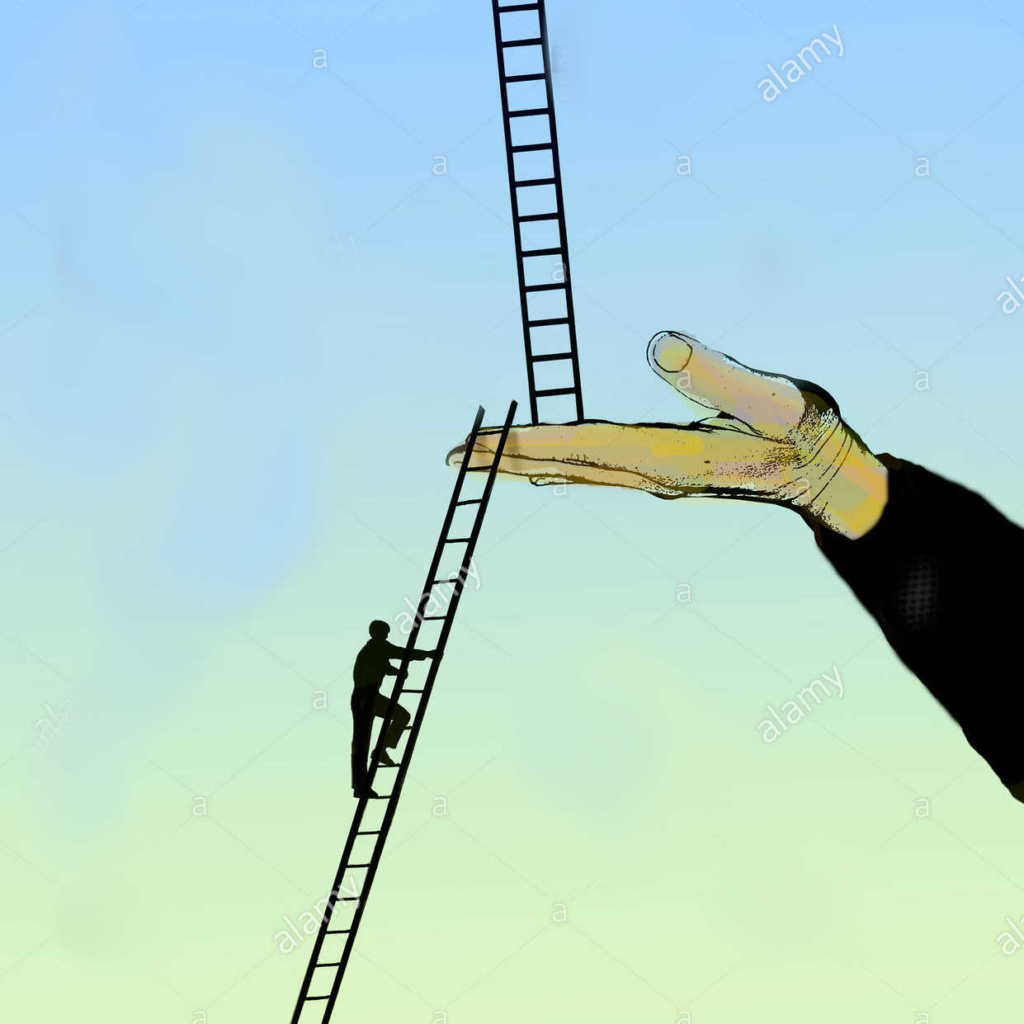 Vanaprastha lives exclusively on the help of supporters and volunteers. There is no other funding. Every contribution to our work is highly appreciated and considered of great value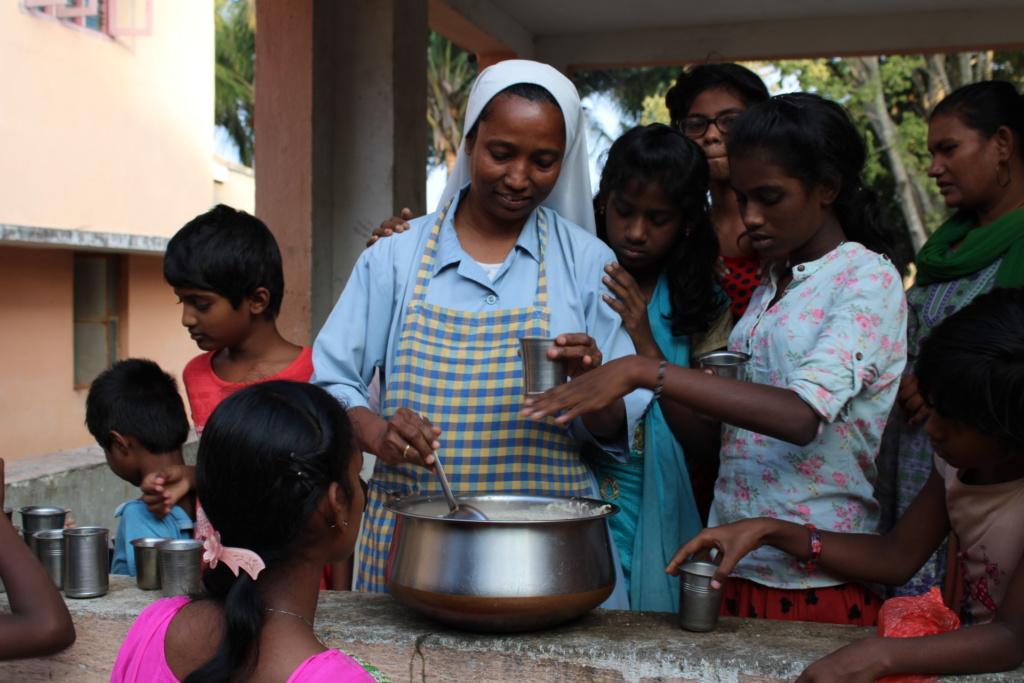 We really need many hands that can help us.
for example….
Maintaining our house children every day is quite expensive; to feed and for the well-being of our 47 children in the Center we consume about 5 kg of rice and as many vegetables per day; 100 eggs, more than 10 kg of fish and 10 of meat per week as well as fruit, biscuits, cereals, legumes, articles for personal hygiene and clothing in adequate quantities as we feel strongly responsible for taking care of children appropriately, but at the same time we are facing a difficult period because the cost of living in India has increased considerably and consequently the prices. . Even the school and the hospital have ever-increasing costs, but thanks to you we are able to continue our mission.
---
We are aware that every penny counts.
Donation
You decide for what donate:
enter the detail in your donation – if not specified, all funds will be used as a generic donation
THE CHILDREN OF VANAPRASTHA CHILDRN'S HOME – long distance adoption of one or more children or general support at the Children's Home for the whole community
VANAPRASTHA INTERNATIONAL SCHOOLS STUDENTS – long distance adoption-support for the Education and / or growth of our needy students
VANAPRASTHA HOSPITAL – increase in equipment and structure to help many other people in the area
VANAPRASTHA EMERGENCY SITUATIONS – for all those situations that require immediate intervention
GENERIC DONATION – it will be decided directly by Vanaprastha how best to use the donation, always and in any case for all Vanaprastha missions
Those who want to help us can make a payment to:
VANAPRASTHA INTERNATIONAL ONLUS
For donations from Italy these routes are recommended. In fact, payments to the ONLUS either by bank, by post or by Paypal can be used for the deduction or deduction in the tax return.
bank MONTE DEI PASCHI DI SIENA
iban IT27 S010 3070 6900 0000 1356 555
POSTE ITALIANE
c/c postale 82699802
Coming Soon with credit/debit card
Payments can also be sent directly to Indian Accounts to the Vanaprastha foundations
NGO of the Hospital and Children's Home
VANAPRASTHA INTERNATIONAL CHARITABLE TRUST
bank account: 10416346397
bank name: State Bank of India, Residency Road Branch, Bangalore (8598)
swift code: SBININBBH59 IFSC: SBIN0008598
VANAPRASTHA EDUCATIONAL TRUST
bank account: 798171160
bank name: INDIAN BANK, branch: Berigai
Swift code: IDIBINBBKRG IFSC: IDIB000B017