VOLUNTEERS
The operation of our facilities is not based on voluntary activity.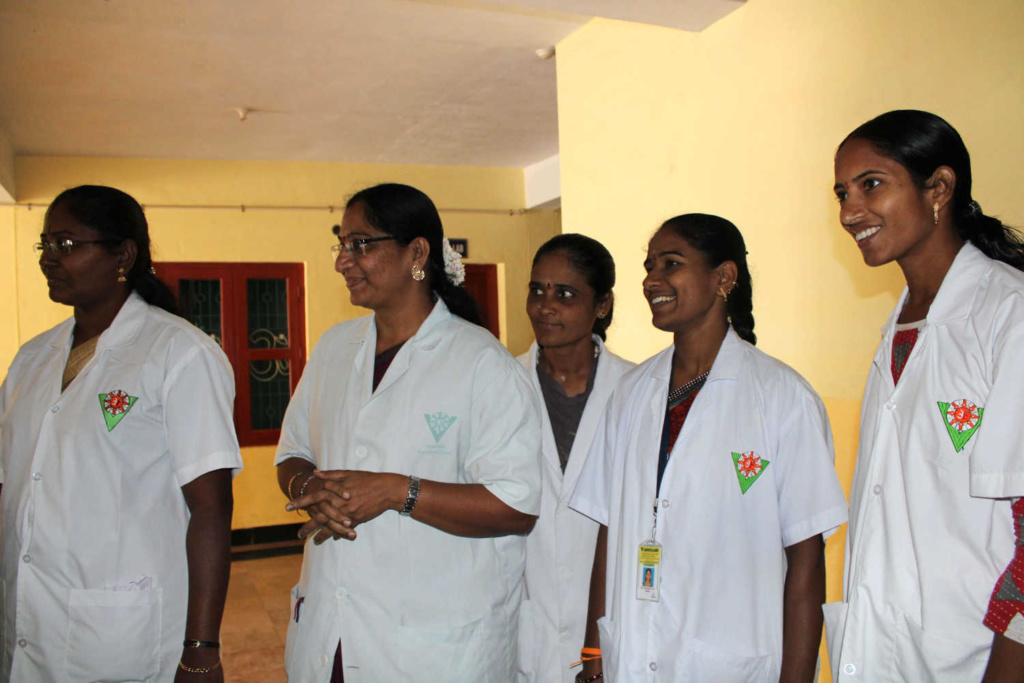 For both schools and for the hospital, the staff necessary was chosen from among the local people in order to ensure continuity of service, professionalism and competence, and so provide job opportunities to local residents.
However, both visitors who stay a few days and volunteers are welcome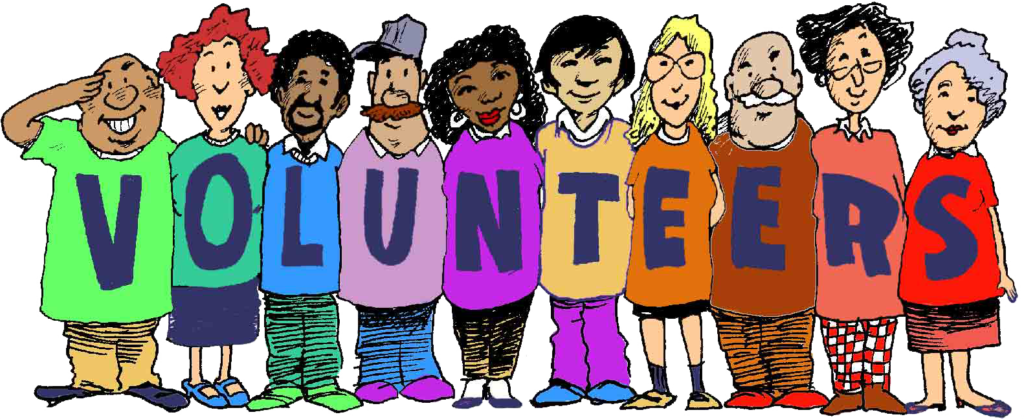 Volunteer Profile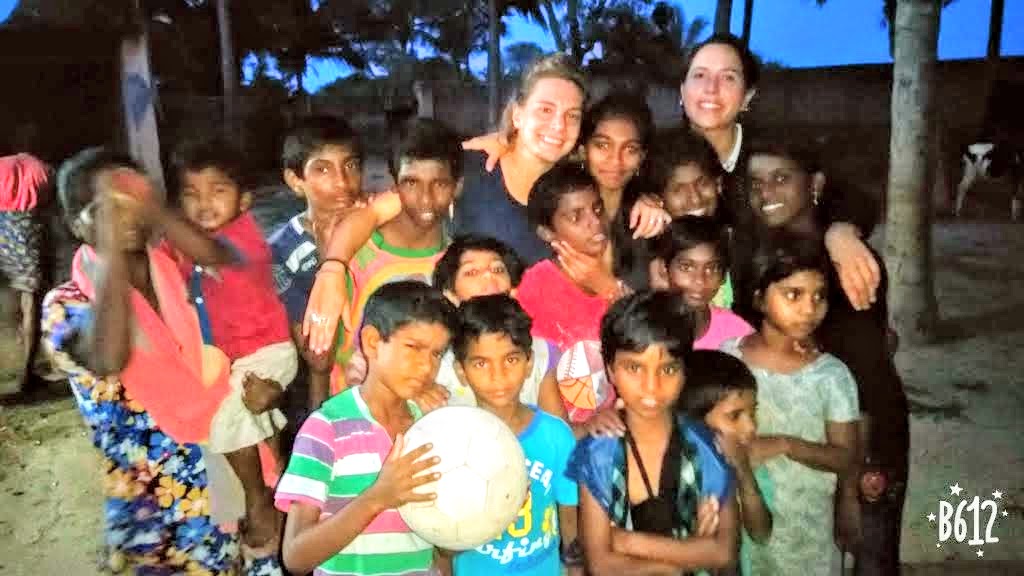 We have always had a number of volunteers who take turns to help us in our daily work with children. They create situations and new relationships with both children with the staff on duty.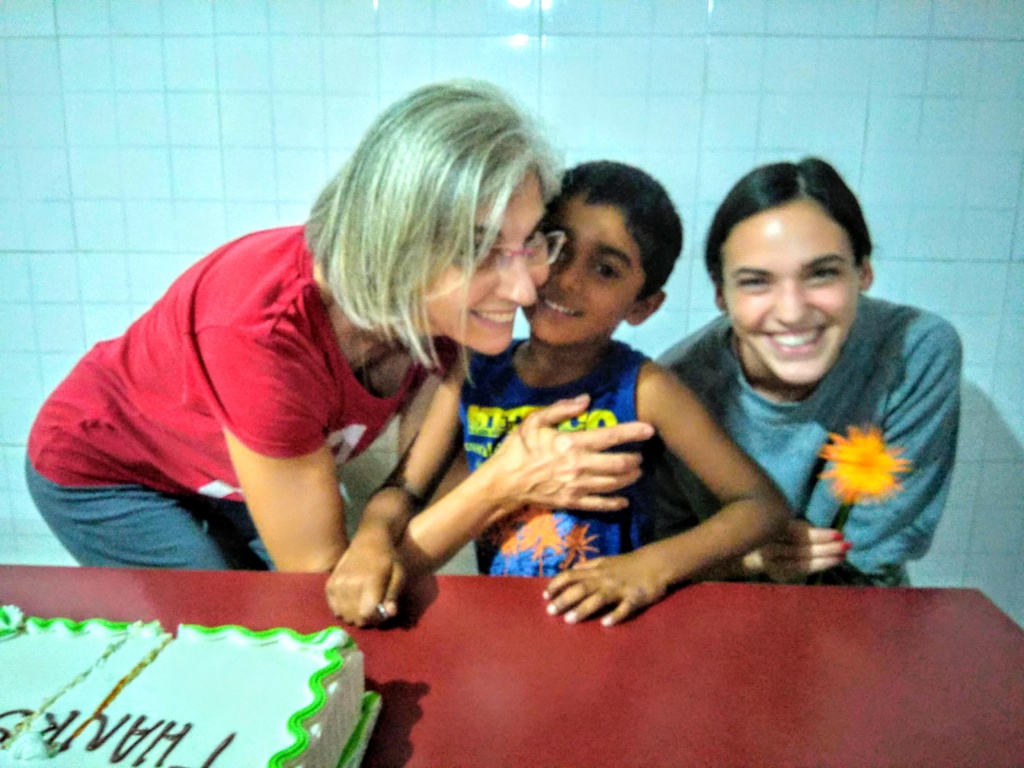 It is also important to simply 'be with' the children. It is an experience that touches us deeply. Therefore, the volunteer should plan a stay of at least one month. It is particularly useful even if it is not necessary to have an educational or psychological preparation in following children.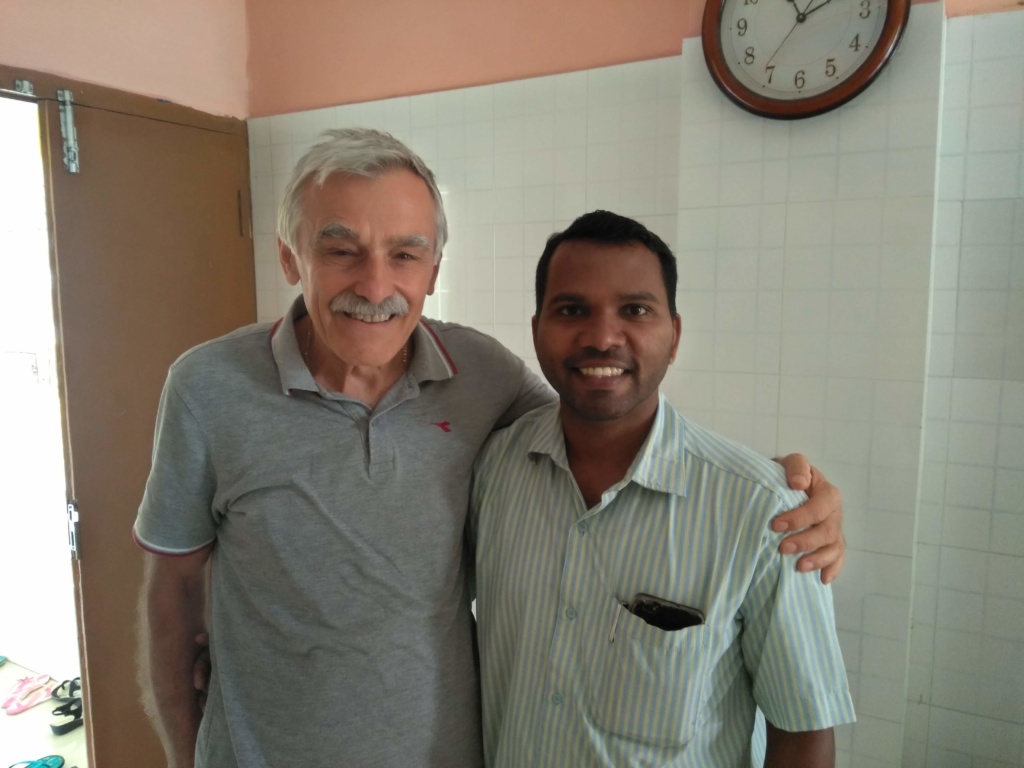 All children speak English so a minimum knowledge of this language is required. If you have skills in particular tasks that are useful to us, for example construction planning and project management, practical, technical or artisan skills or public relations, you are particularly welcome to help us out.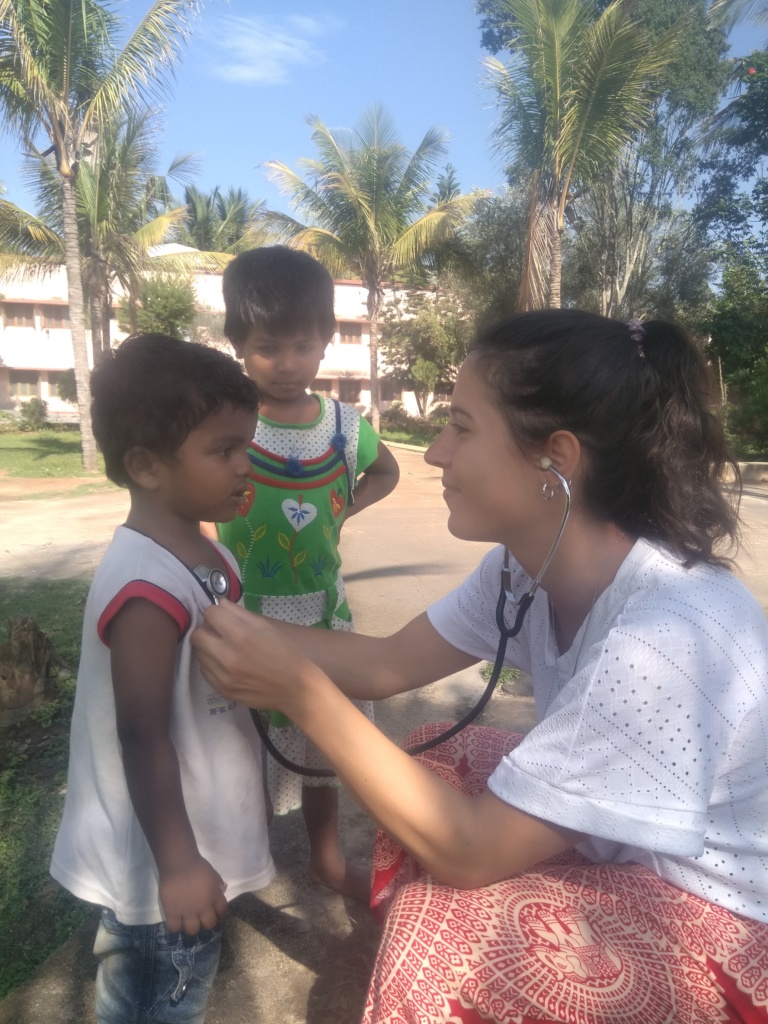 Those who have specialized in the medical or paramedical field can make a useful contribution in the Vanaprastha Clinic and enrich their training by confronting a different health reality. For these cases of specific skills it is appropriate to present a proposal, which we will discuss together and which will be planned in the necessary times according to the needs of the volunteer and Vanaprastha.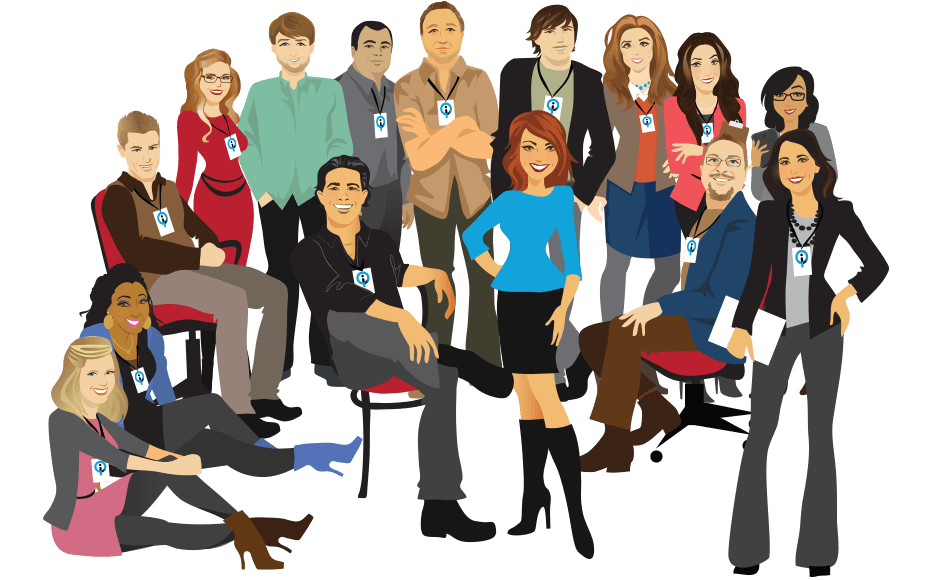 You don't necessarily have to come to India. VANAPRASTHA INTERNATIONAL ONLUS is an Italian reality, which needs people who are experts in public relations, people full of enthusiasm and initiative who bring new ideas in the dissemination and creation of support events.
Read with attention!
Volunteering is an experience of joy and personal growth. To this true but incomplete image it is important to add some information …
The volunteer in Vanaprastha is confronted with a culture and way of thinking very different from his own. The main social dynamics are also accentuated by the fact that Vanaprastha operates in a rural area closely linked to traditional culture. It is little served by normal communication sources (newspapers, TV, internet). Normally the volunteer, if he has not already agreed on a specific task, is advised, according to his skills and initiatives, to follow the children of the Children's House from the morning , when they get up, until evening. So volunteers have maximum freedom to creatively realize their desire to help. At the same time what volunteers do is important that it is constructive and integrated into the real situation. For this reason, any initiatives are welcome, but it is always necessary to contact the management of Vanaprastha before implementation. Often initiatives or proposals that seem appropriate, in reality derive from our western culture and are not suitable for the Indian reality, which may be incomprehensible, but still must be accepted and respected. There is the possibility that the volunteer will spend during the stay of the days without someone assigning him assignments. Volunteers are not expected to be followed step by step, hour after hour during their stay in Vanaprastha. In addition, assignments cannot be assigned to volunteers just to make them feel useful and at peace except to improve the state of affairs. There is always the possibility of spending time with children, but it must be borne in mind that most of the day during the week is spent at school. Therefore, we advise all those interested in having a volunteer experience to psychologically prepare for an experience full of emotions, both beautiful and less beautiful, to the impact of the transition from the hectic western life to the slow rhythm of the days when you can not to identify an activity to carry on, to live moments of intense contact and moments of solitude, to be open to the reality of children and young people who with different stories, some many tragic others less, are able to transmit so much only through their vitality and their smiles. It happens that the volunteer sometimes feels exalted and sometimes troubled by very strong experiences. It is essential that she manages to internalize them and make them a reason for personal growth and finally valorise them with gratitude as a gift received. Volunteering in Vanaprastha is an experience of SHANTIMARGA. You have the opportunity to contact your inner being by helping people in difficulty. For those who have traveled not far from home, we recommend that you also prepare for this type of inner journey. To those who are aware of suffering from nervous or personality disorders, even rare or occasional, such as engaging in particularly violent or antisocial behaviors, we ask you to report your situation responsibly in detail, so that you can objectively evaluate the opportunity. The safety and well-being of children is certainly the top priority.
We are asked: "how much does it cost?". Vanaprastha is a non-profit NGO. He lives with the help of volunteers and friends who believed, and believe, in the Vanaprastha project and mission. Volunteers are offered free accommodation, utilities and food, because what volunteers can bring to us with their skills, their experience and their dedication is invaluable for us. We welcome them all with love and all with the same smile. It is an individual responsibility to decide whether, when and how, to support the cause with a contribution or something else, also allowing other volunteers to benefit from the same treatment. At the end of the experience within Vanaprastha, everyone is asked to rethink what they lived, the people with whom they shared the experience and above all the future of the latter. And we always ask to leave leaving their opinions and their impressions both positive and negative.