Il Motto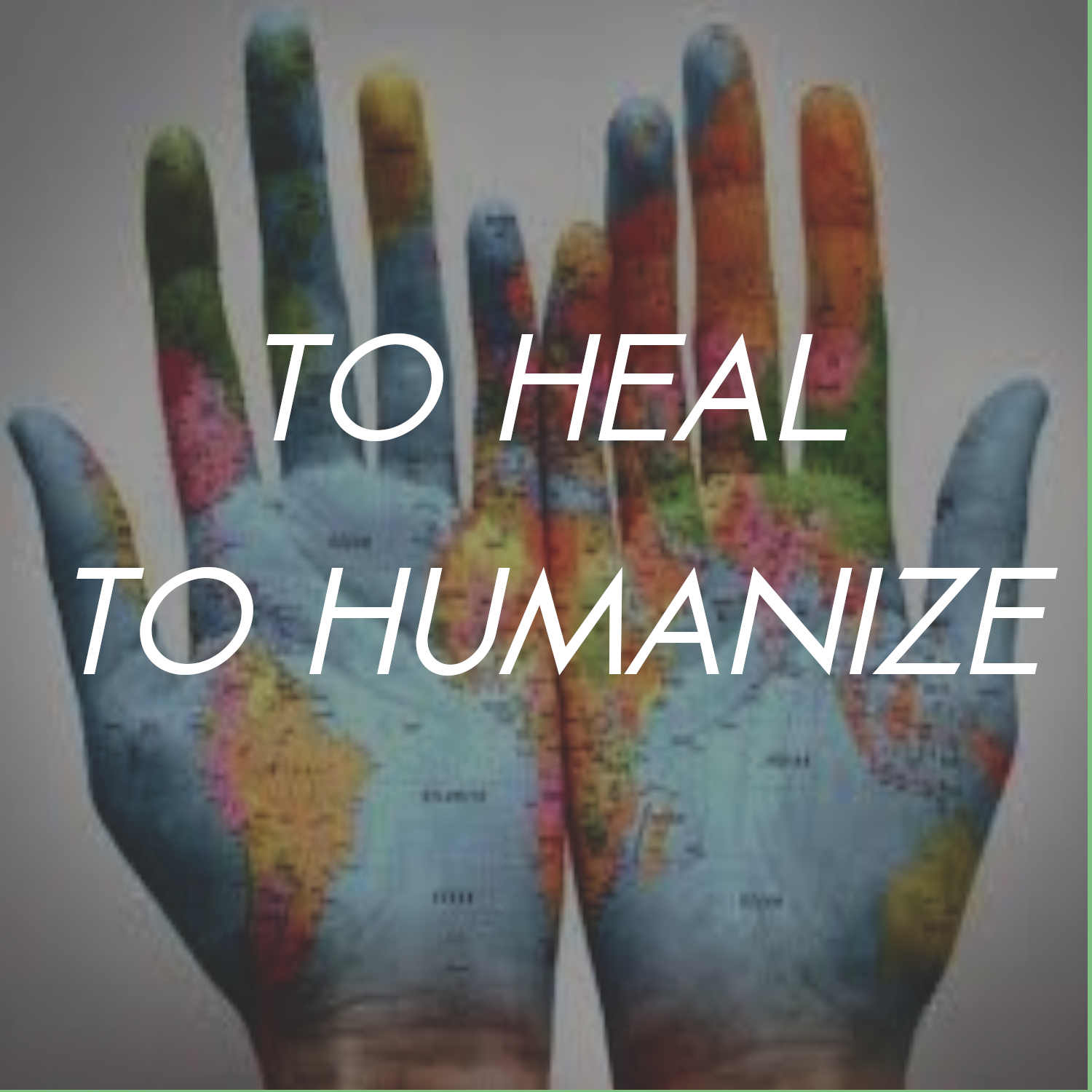 TO HEAL TO HUMANIZE.
Guarire e rendere umano. Guarire il corpo fisico e lenire la sofferenza e il dolore interiore. Sanare le situazioni di degrado e restituire quella dignità che merita ogni essere umano.
Nel nostro logo usiamo intenzionalmente diversi simboli religiosi e universali per enfatizzare il fatto che viviamo una vita secolare (laica)
Rispettiamo tutte le culture e religioni, a Vanaprastha ognuno è libero di seguire il proprio sentiero spirituale.